What we love about exercise classes…
As a Physiotherapy and Sports Injuries Centre, we are privileged to work alongside some amazing course instructors and teachers. Being able to refer patients into a class environment with confidence really enhances our patient's journey back to full fitness and to reaching their full potential.
And this is certainly not a 'one size fits all' scenario – we have 3 different styles of Pilates Classes each with their own merits (details below) and 3 different yoga and tai chi classes each encompassing some relaxation elements.
There is a saying that
"THE BEST EXERCISE IS THE ONE THAT YOU ACTUALLY DO"
and finding a form of exercise that you really enjoy and look forward to is the first step. This is a personal choice and may relate to:
– The teaching style
– The venue
– The demographics and personalities in the group
– The speed and level of the exercises
Of course, practically, it needs to be in the right place, at the right time and cost the right amount too.
Some people find a class they like and stick with this for years where others like to swop and change to add variety to their weekly exercises. You're likely to pick up lots of tips and tricks along the way and make some new friends into the bargain.
It's all about what suits you and your body – most classes give an element of cardiovascular fitness, variety of movement and postures, strengthening and posture control, breath control, balance and rediscovery of what your body is capable of re-igniting your joy of movement. Sometimes your therapist might suggest a certain type of exercise to help you get the most of your hour of exercise – you might need more relaxation than core strengthening or vice versa but the main message is…
WHY NOT JUST GIVE IT A GO AND EXPLORE WHAT WORKS BEST FOR YOU AND YOUR BODY?
The biggest step is the first step and who knows where it might lead you – get fitter and have fun doing it with others who are on their own journey alongside you.
"Why not join in one of the following classes? Meet the instructors…"
TAI CHI MOVEMENTS FOR WELLBEING (TMW)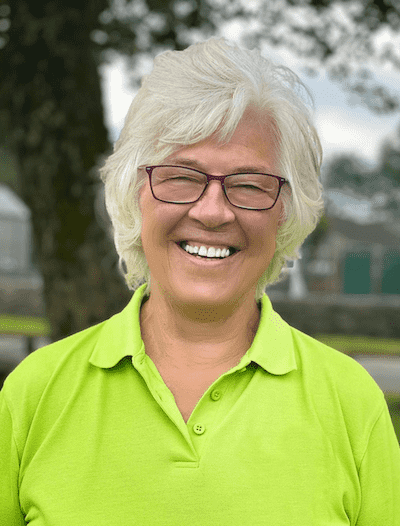 June Holden – Tai Chi Movements for Wellbeing
Tai Chi Movements for Wellbeing is a specially developed sequence of movements which promote physical and emotional health and wellbeing.
The exercise is offered in six weekly classes. Each class is clearly introduced and builds up your understanding of the movements and gestures and the underlying principles that give them depth. The classes are paced to suit your needs.
Firstly, to move and to breathe promotes good health, wellbeing and healing.
In addition, its known that the body takes the shape of the mind. If you're depressed, for example, the shape of your body collapses, or if you're tense, your body becomes tight. By introducing and using harmonious, balanced and graceful movements, your body influences your mind and you experience relaxation, poise and wellbeing.
Please contact June for more information and class times:
DRU YOGA for a Healthy Back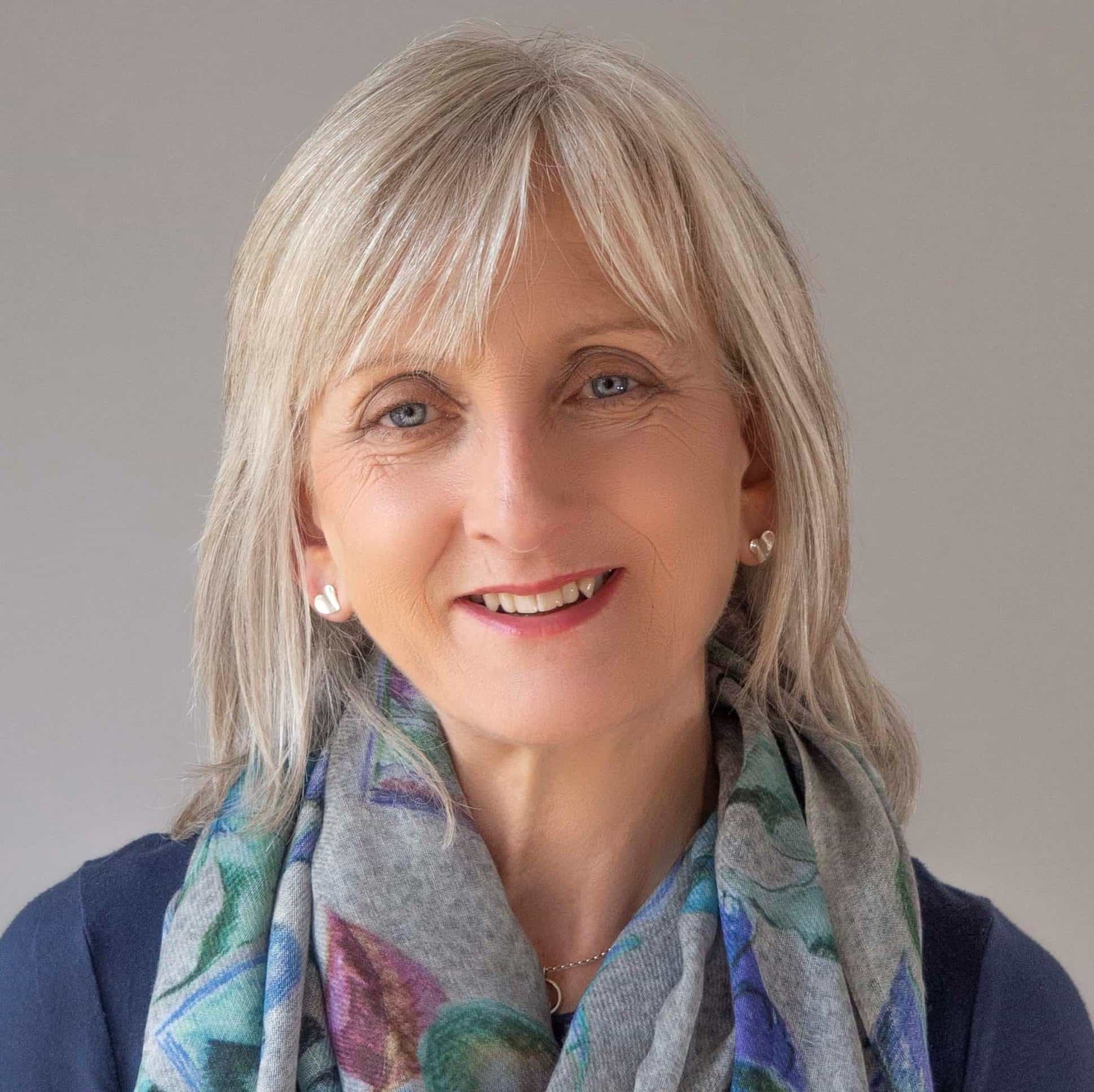 Claire Phillipson – Dru Yoga for a Healthy Back
These classes offer a programme specifically designed for those with chronic back pain; they are also great for anyone simply wishing to remain mobile and pain free, improving wellbeing and resilience to stress.
Gentle yoga-based movements, breathing and relaxation methods help release tension, and mobilise your back. No yoga experience necessary and movements can be adapted to individual needs, including working from a chair.
Please contact Claire Phillipson for more information and class times: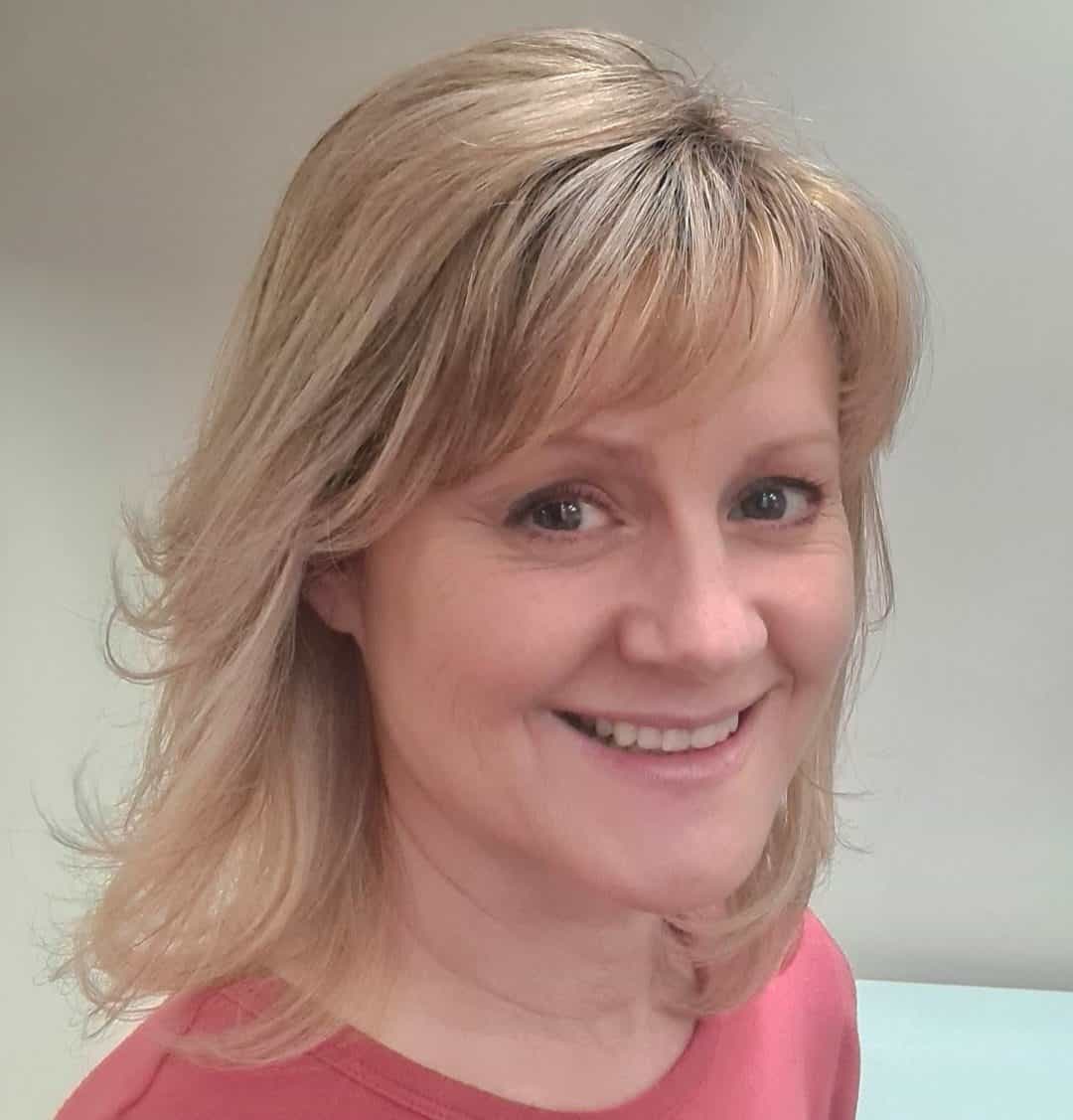 Linda-May Haselgrove – Yoga for Movement
As long as you can breathe you can practice relaxing into Yoga.
This Tuesday evening Mindful Yoga Class is a safe supportive nurturing space for a small group of people to practice Yoga. We begin with breath awareness Breathing practices (Pranayama) to focus attention inwards. You are guided through Yoga postures (Asana) with attention to safe alignment to help you build strength and stability balanced with mobility and flexibility. Emphasis will be on 'feeling' over 'physical shapes'. You are invited to explore with a curious mind your expression of Yoga postures and encouraged to make micro adjustments to allow the breath to flow with ease to experience the much deeper calming effects of yoga. Boosting your immune system and building resilience through challenging practices, that over time can change what we think and feel about ourselves and how we relate and respond to the world around us. Learning to move deliberately, slowly and breathing deeply increases the oxygen intake which boosts your energy levels, detoxifies the body, promotes a healthy heart and lowers stress hormones.
Yoga blocks, chairs or the wall may be used to support you in Restorative postures where we learn to soften and release held tension, and begin to rest the whole body. Then laying down or in a comfortable seated position we come to our deeply relaxing guided Yoga Nidra (Deep Rest Meditation) to connect with you inner peace and serenity. These traditional Yoga practices will help you to sleep better, feel less tired, increase your energy and improve wellbeing.
Linda now specialises in the therapeutic application of slow, gentle mindful Yoga, nourishing the physical body, calming the mind, and supporting optimal health and wellbeing.
This therapeutic style mindful Yoga adapts well to individual needs in a class environment. You will be safely guided through conscious breathing practices. Mindful Yoga movements are by invitation and an opportunity for you to safely explore with a curious mind how your body may wish to move.
Linda's Yoga classes are suitable for all including absolute beginners and those with limited mobility. Anyone can enjoy the practice of yoga.
Please contact Linda May for more information and class times: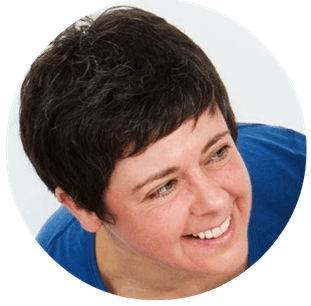 Becky Britchford – Pilates with a Twist
Becky teaches what she calls Pilates with a Twist.
These classes are an opportunity to make friends with your body again and develop a healthier relationship with it. This can be particularly beneficial after pain, injury, illness or surgery.
The classes encourage the idea that movement can be fun and that respect for the body is crucial to our well-being. They mobilise stiff joints, improve balance, re-introduce good function and wake up the important stabilising muscles in all areas of the body.
Becky trained as a Personal Trainer in 2001 and added a Pilates Diploma (with the Pilates Institute) in 2004. Having taught Pilates in France and the UK for 4 years, she discovered and qualified in, Anatomy in Motion, which completely changed her thinking about the body and movement. Further varied reading, and the experience of a variety of other techniques, has led to the creation of Pilates with a Twist.
Please contact Linda May for more information and class times: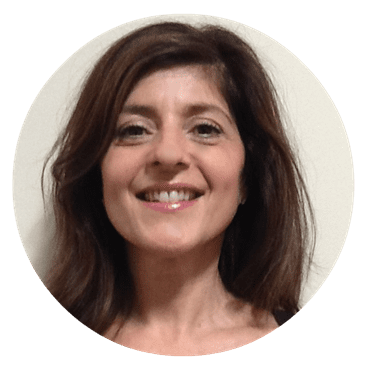 Carmela D'Affiltto – Pilates Teacher
Carmela trained at The Pilates Institute in London and has many years' experience with the Pilates technique.
Carmela's particular interests include ensuring thorough understanding of core stability and correct movement. Re-educate to correct misaligned postures and muscle imbalance. Core strength, spinal stability and pelvic stability. Correct movement through joint rehabilitation.
Please contact Linda May for more information and class times: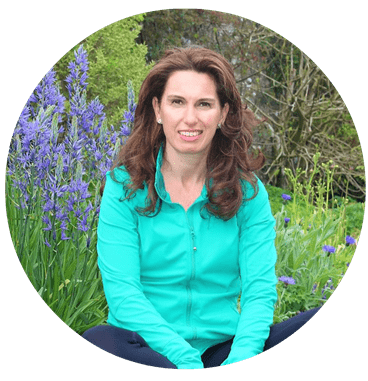 Victoria Turner – Pilates
Victoria is a BASI (Body Arts and Science International) trained Pilates Instructor having completed my training on both mat and Pilates studio equipment.
Victoria has practiced the Pilates method for over 12 years and believe in the effectiveness of the extensive repertoire for flexibility, strength, endurance and general well being.
Victoria has recently completed an additional training course in Pilates for the mature client.
Victoria's learning is on-going and she will continue to attend courses to update herself with Pilates and all over body conditioning.
Victoria like's to lead a healthy and active life and in addition to Pilates she run's with her 2 dogs and play's tennis with her husband and children.
AND FINALLY… It's ON YOUR FEET DAY!! Friday 28th April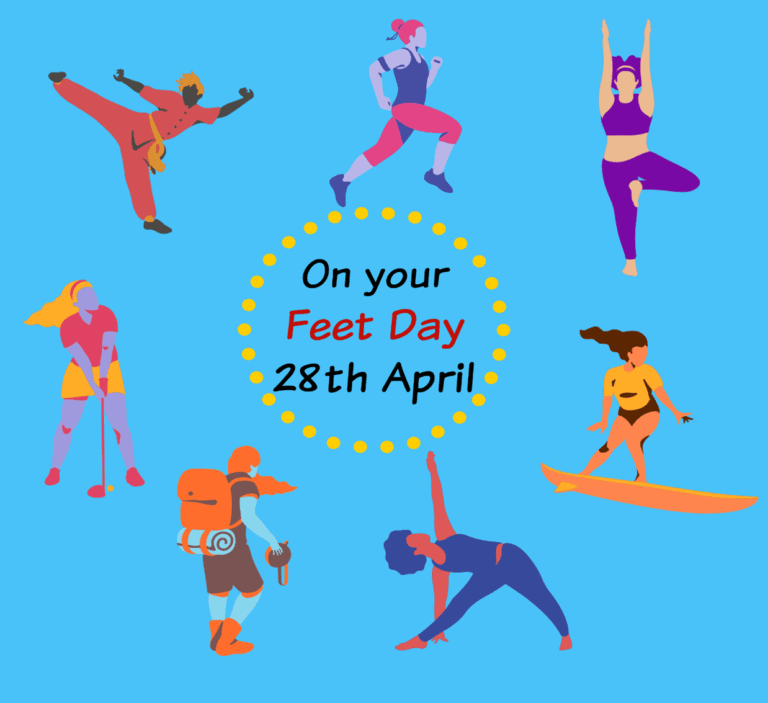 Are you ready for the Challenge?..
On Your Feet Britain – Thursday 28 April 2022 – is the day when Get Britain Standing, in association with Active Working CIC, asks the nation to unite against prolonged workplace sitting. Your challenge is to #Move More and #SitLess – anyway you can.
Reducing sedentary behaviour is a way that all workplaces and individuals can take action to improve health, wellbeing and performance.
"Get up offa that thing" – ideas to get you moving
Run a lunchtime fitness session for the office.
Sound an alert at random times in your department / work hub, which is a signal for everyone to stand up and sit down. Impose a fine or forfeit for anyone caught napping.
Take regular breaks from your computer, stand up, stretch and walk around your office or workplace.
Make – and take – phone calls standing up.
Use the stairs more.
Hold standing or walking meetings.
Agree that any speaker must stand during meetings.
Do simple stretches led by the speaker, every time you move to a new agenda item during a meeting.
Organise a lunchtime walk. Walk to work, walk before work, or get off public transport a few stops earlier and walk the rest of the way. Park your car further away so you are forced to walk the final stretch.
Join live activities during On Your Feet Britain day: keep an eye on our e-shots and social media feeds for information.