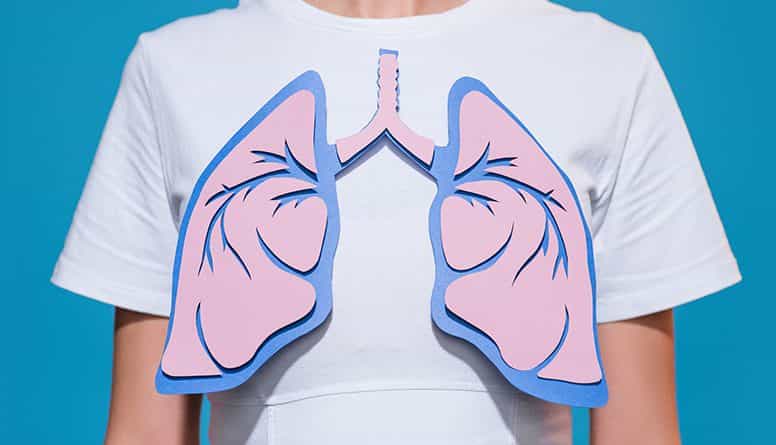 What is Respiratory Physiotherapy?
This is the term used to describe a specialist Physiotherapist who helps treat and advise people who have problems with their lungs and breathing
Who can Respiratory Physiotherapy help?
People with a long term underlying problem with their breathing, eg COPD, emphysema, bronchiectasis, asthma, chronic bronchitis or pulmonary fibrosis
Someone who suffers from recurrent chest infections or pneumonia.
Clients who have been told they have an abnormal breathing pattern, or who often get short of breath when exerting themselves
People who struggle to clear phlegm from their chest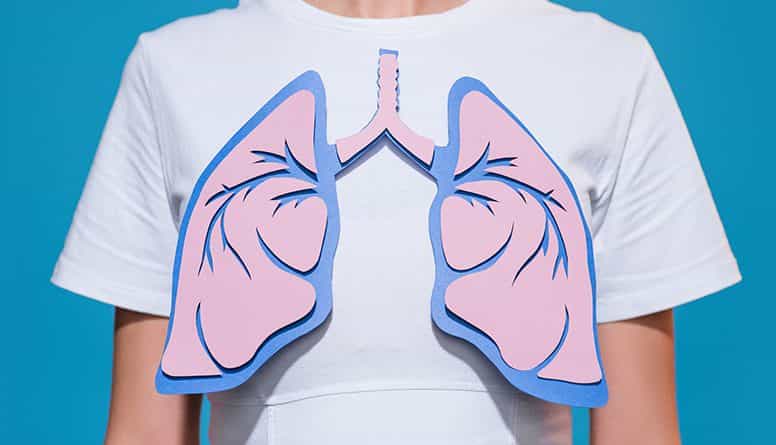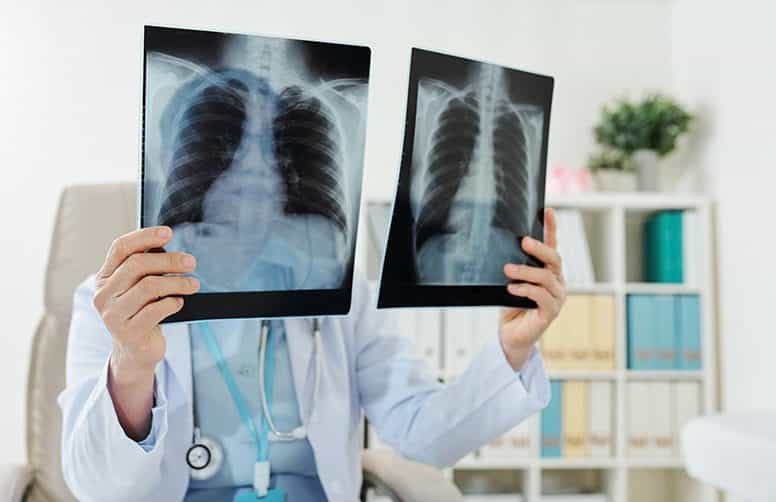 Respiratory Physiotherapy
About 10,000 people in the UK are newly diagnosed with a lung disease every week
Approximately one in five people in the UK has ever developed asthma, Chronic Obstructive Pulmonary Disease (COPD) or another long term respiratory illness. Half of those people are currently on treatment (mainly inhalers) for lung disease
What can Respiratory Physiotherapy involve?
Individually tailored breathing exercises
Manual techniques to enable clearance of the chest, eg percussion
Postural drainage
Therapeutic exercise and exercise prescription
Advice on the use of various types of equipment, eg flutter or PEP devices
Education and advice on self-management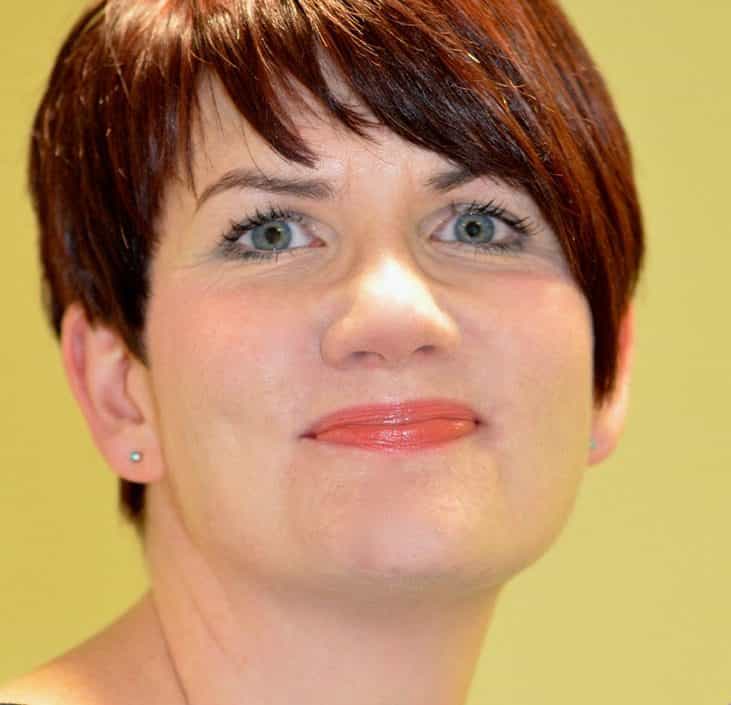 Lisa Lees
BHSc (Hons), MCSP, Registered with the Health & Care Professions Council