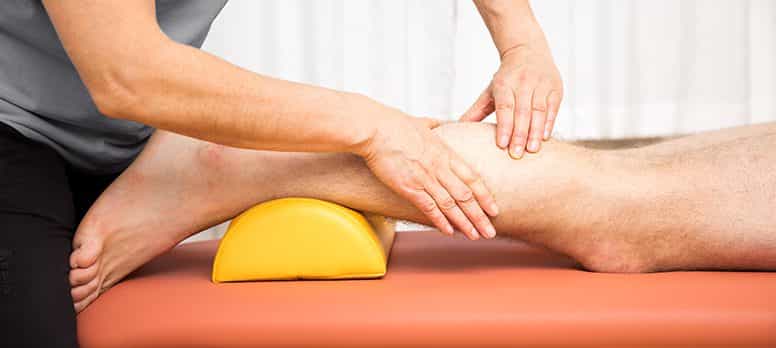 What to expect at a Physiotherapy Session
A warm welcome
A safe and professional environment
Experienced and well qualified physiotherapists
A thorough assessment
An explanation of what is and isn't wrong
A treatment plan devised with you
Face to face, hands on physiotherapy where appropriate
A bespoke home programme keeping you in control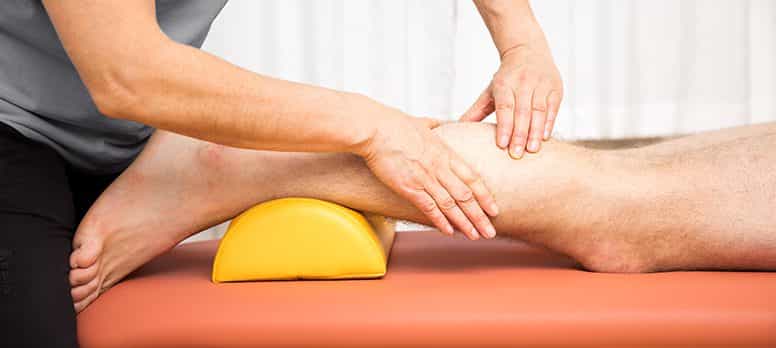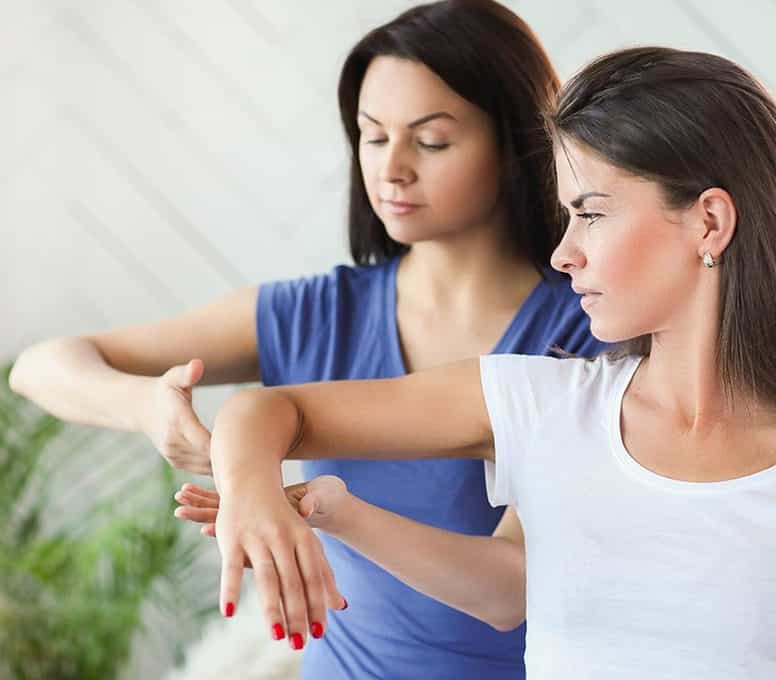 Your Physiotherapist will assess what impact your problem is having on your daily life and what level of fitness and function you need for your usual activities or to achieve your goal. They will listen carefully to how this is affecting you and what you have already tried. They will watch you move and touch the areas around where your problem is help to establish what is happening.
They will explain what they have found and work with you to develop a treatment plan that will fit with your situation. They will explain what they can do to help and how you can start to manage your pain, contribute to your own recovery and prevent the problem recurring.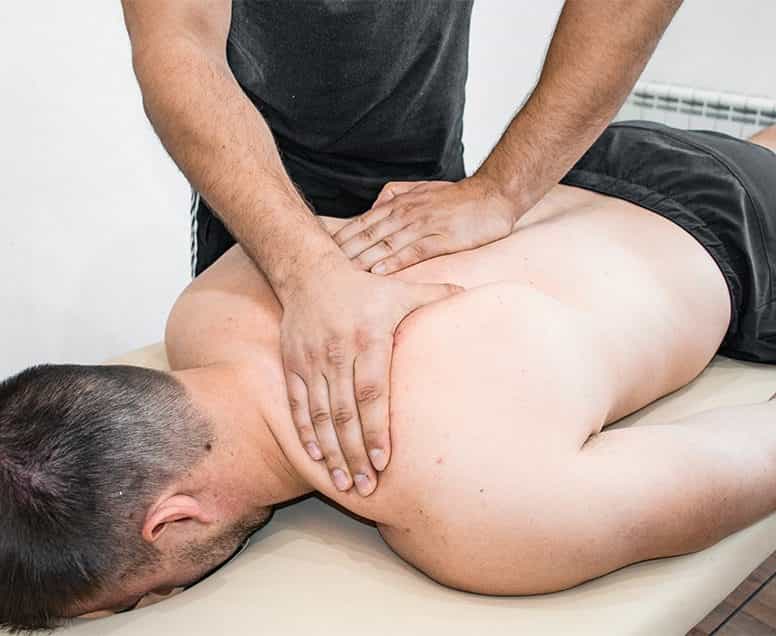 About Physiotherapy
Physiotherapy helps restore movement and function to as near normal as possible when someone is affected by injury, illness or by developmental or other disability.
The Chartered Society of Physiotherapy has further defined physiotherapy as "a healthcare profession with a science foundation.
The range of work is very broad and varied and involves working with people to promote their own health and well being."
People are often referred for physiotherapy by doctors or other health and social care professionals.
Increasingly, as a result of changes in health care, people are referring themselves directly to physiotherapists without previously seeing any other health care professional.
Further information on anything 'physiotherapy' can be found at the CSP website (Chartered Society of Physiotherapy) www.csp.org.uk. If you would like to check if any physiotherapist is legitimate and registered please visit www.hcpc-uk.org.
"It uses physical approaches to promote, maintain and restore physical, psychological and social well-being, taking account of variations in health status. Physiotherapy is science-based, committed to extending, applying, evaluating and reviewing the evidence that underpins and informs its practice and delivery.The exercise of clinical judgement and informed interpretation is at its core."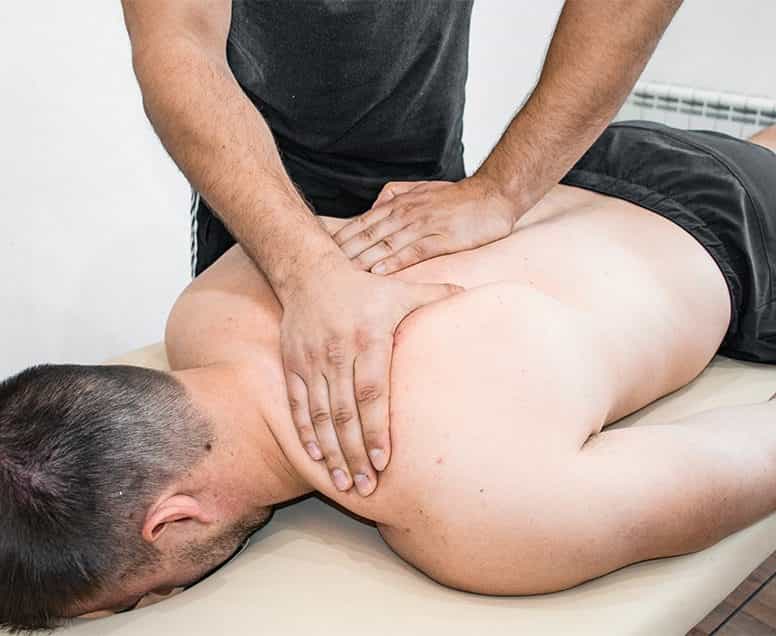 Don't just take our word for it!
See what some of our happy customers have to say about us.
"A breath of fresh air', wonderfully professional, and giving thoughtful expert advice, even on subjects not necessarily linked to the health problem being addressed; beyond the call of duty and nothing like what I had previously experienced locally."
"As always kind caring really encouraging and understanding my arthritic problems."
"Highly professional, in depth expertise, wonderful manner and engagement."
"Ridiculously knowledgeable and helpful, I learn so much about my own body at every appointment."
"I was treated in a very friendly and professional way, my therapist was respectful and made me feel at ease, she listened carefully and discussed my treatment and any questions I had in an understanding way."
"Always listens and acts on my issues whilst ensuring I continue to make progress."
"The appointment is always on time and runs smoothly and I am made to feel comfortable throughout; I feel I can trust the advice I am being given and know I am in safe hands."
"I felt well attended to and every concern of mine was taken into consideration."
"Provides me with motivation, positivity and involvement."
"Everyone is very friendly & professional and treatment plans are carefully implemented for each individual's needs and ability."
"The appointment was very reassuring and helpful, giving me the confidence to resume my exercises and physical activities which mean so much to me."
"Worthwhile consultation with knowledgeable and friendly physiotherapist, area of weakness identified and appropriate exercises given at time of appointment and followed up with additional information as promised via email same day."
"I appreciate the consistency of care from being able to see the same person each visit rather than explaining things to different people each visit. I have always received excellent support and communication from my physio."
"Reception is the best and most professional in the area, as I felt very comfortable and safe making and attending appointments."
"Your reception team are doing a brilliant job and I as a disabled person with a lot of health problems feel 100% safe within the building."
"I would certainly recommend you to anyone struggling with any muscular or skeletal problems etc . You have been the biggest help to me for many years Thankyou …....."
"On time, very professional, chatty and made me feel comfortable, Explained things to me so I could understand."
"I am new to the practice and everything so far has been very impressive – telephone booking, online forms, appointment and care during it, and now the focus of this questionnaire. Thank-you."
"The service has been great right from the start. My Physio has been really good at listening and understanding my circumstances and flexible with appointment times. I've been lucky to get in straight away too with no waiting period."