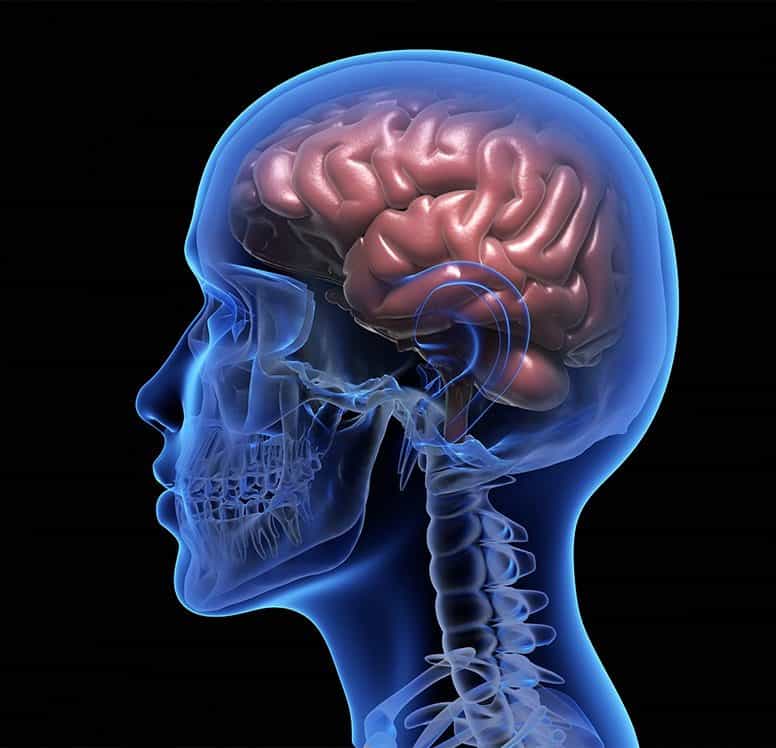 A physio service dedicated to the treatment of neurological conditions such as:
Stroke

Multiple Sclerosis

Cerebral palsy

Spinal Injury

Dizziness

Muscular Dystrophy

Brain Injury

Guillian Barre Syndrome

Cerebella Ataxia

Transverse Myelitis
We also look at the management of symptoms related to these conditions such as:
Spasticity

Hypertonia

Postural Control

Balance Issues

And many more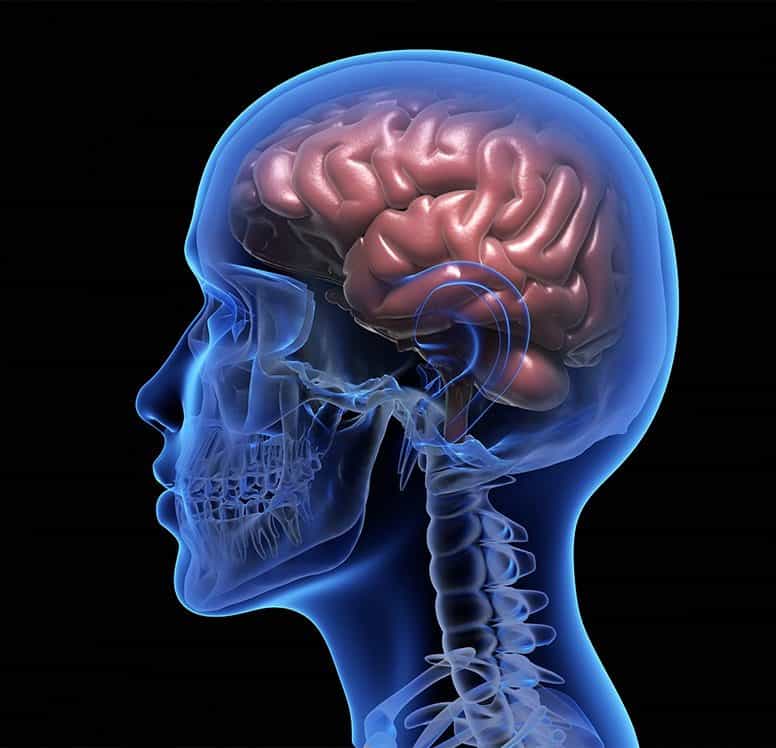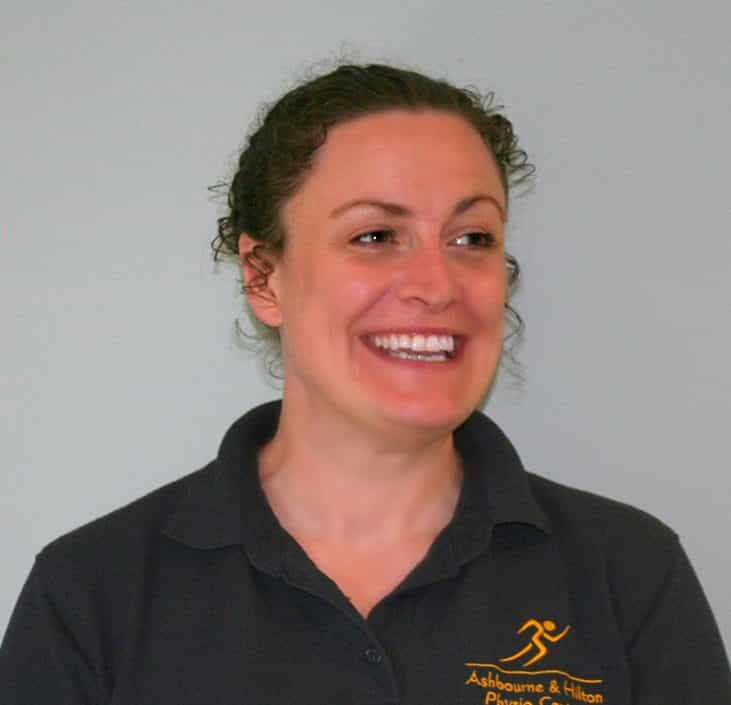 Lucy Langford
BSc (Hons), Human Biology BSc (Hons), MCSP
We are very lucky to have Lucy, a physiotherapist who specialises in BPPV and neurological conditions. Lucy works at both our Ashbourne and Hilton Physio Clinics.
Don't just take our word for it!
See what some of our happy customers have to say about us.
"I have been attending the practice for a number of years being treated by my Physio. I trust her implicitly because she has taken the time to find the best way to treat 'me' as opposed to my condition. We know it cannot be fixed but maintaining it allows me to lead an almost normal life."
"My Physio completely understands my Husband's condition. She gives plenty of time to listen to him and her help and support is invaluable to his improvements. She is outstanding. The receptionist is always welcoming. We have recommend you many times over."
"My Physio really listened to my concerns and put a program together to help me achieve my goals."
"My physio is the first person since before my diagnosis to actually make a difference to my pain and my mental approach to my condition.. Her head is full of ideas to help me but has to take everything down a few notches because she knows I will go hundred miles an hour and probably do more damage than good. Massive respect to her, I can't thank her enough."
"My physio is a very accomplished professional. She thinks carefully about what programme will help me most. She is very supportive and sympathetic. Always cheerful, she makes me feel better after every session that I have with her."
"Absolutely brilliant service, first time in 5 physios seen that I've had someone actually listen and help me. Whilst my problem hasn't been rectified yet, My Physio is doing everything she can to help and I have faith that she'll fix me. Remarkable service and would thoroughly recommended."
"Lucy has always been awesome, and her care makes a huge difference to my quality of life."
"Lucy is an excellent Physiotherapist and always looks at the bigger picture. She is extremely caring, kind and competent."
"I receive a first class service from Lucy Langford - It couldn't be bettered. I see Lucy every 3 months and the continuity of treatment is excellent."