"Welcome to our NEW WEBSITE!"
Our NEW WEBSITE is now LIVE!!
It's taken a while as there is a wealth of information on our new site that we hope will be of interest to many of you.   Why no start with meeting the team Meet The Team | Ashbourne & Hilton Physiotherapy & Sports Injury Centre (ashbournephysio.co.uk) you can get to know more about all of our therapist and our lovely reception team.
We've particularly taken time to review our Resources Page and have links to podcasts, apps, local groups and videos covering topics such as general health and lifestyle advice and some really interesting information on the current thinking on long lasting pain.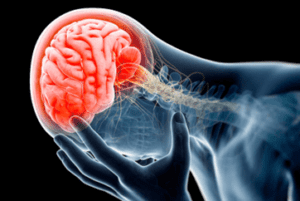 Image credit:  http//:newsweek.com
If you've ever tried to google 'pain' at all you'll know that the amount of information out there is mind boggling so we've slimmed it down for you into some manageable chunk… Enjoy!
We hope you find it helpful. You can always discuss any of the topics with your therapist next time you are in.
We hope you've enjoyed browsing through our website and found it informative, easy to navigate and responsive.  We welcome any feedback.
#ashbournephysiotherapyclinic #ashbournephysiocentre #hiltonphysio #hiltonphsysiotherapycentre #ashbournephysiotherapy&sportsinjuriescentre #physiotherapy #website #newwebsite #injuries #rehab #rehabilitation #reachyourfullpotential #easytonavigate #responsive #hilton #ashbourne