How We Work
You can be assured of a thorough assessment. We will endeavour not only to give you a diagnosis of your problem but also to discover why the problem occurred. All findings will be fully explained by your therapist.
We believe in a 'hands on' approach to treatment and encourage active participation from clients in the form of home exercise programmes and 'self help' regimes.
Treatments are given in a friendly sympathetic and professional environment. Your therapist will always be happy to discuss any queries you have.
Who Can Use The Clinic?
The clinic is open to everyone of all ages and with a variety of problems.Patients are referred to us from a variety of sources:
Self Referrals – just phone, book and pay as you go

Derbyshire GP's

Consultants

Other Therapists

Sports Clubs

Solicitors

Nursing Homes

Medical Insurance Companies

Third Party Insurance Companies

Workplace Occupational Health Departments

Background
The Centre was established in Ashbourne by Chartered Physiotherapist Pam Phillips in 1984 and has flourished on its reputation of sound clinic experience and honest advice. In 2002, leadership of the clinic was passed to the current Director, Lorna Short and has continued its legacy of a quality service for the communities of Ashbourne, Hilton, Etwall and their surrounding areas. Chris Short became a Director with the role of Practice Manager in 2013 further establishing the clinic as a family run business for the local communities.
Quality Assurance
Click here to find details of each therapist and members of staff. All Physiotherapists working at the clinic have a degree in Physiotherapy and are registered with the Health and Care Professions Council which means they have met and continue to meet the criteria to be fully recognised and have liability insurance from their professional body. More information can be found at the websites of the Chartered Society of Physiotherapy and registration can be checked on the HCPC website.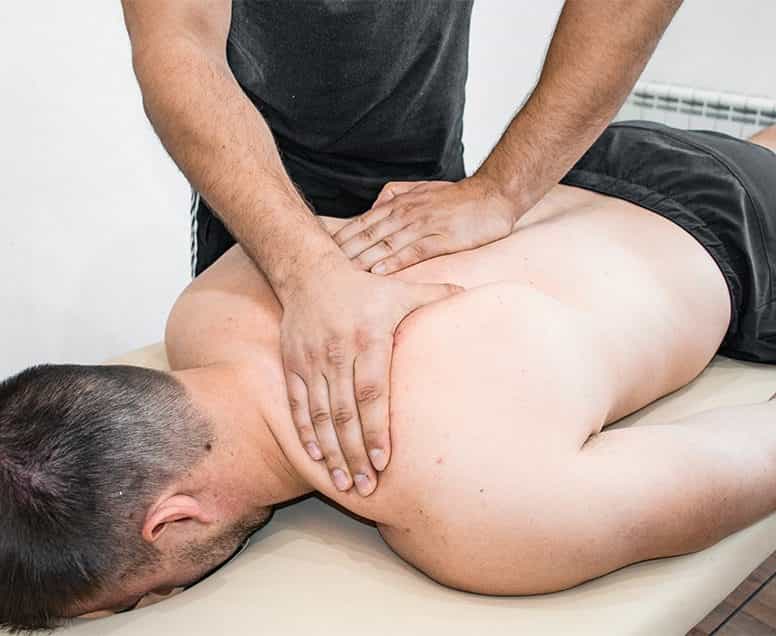 Appointments
Appointments are usually made by telephone or email. Our reception desks are manned throughout whenever our clinics are open but if our receptionists are busy and unable to answer the phone when you call, please do leave a message, they WILL get back to you promptly.
Patients are normally offered an appointment to be seen within 48 hours. If you are wishing to use your Medical Insurance please speak to us first. NHS patients may experience a wait if funding is short, we will contact you when you come to the top of our NHS waiting list but please contact us to find out how long we would expect that wait to be as this is variable depending on demand.
We will endeavour to make appointments at the right time for you and offer flexibility between our 2 clinics with early morning and late clinics available at both centres. Saturday morning clinics are also available.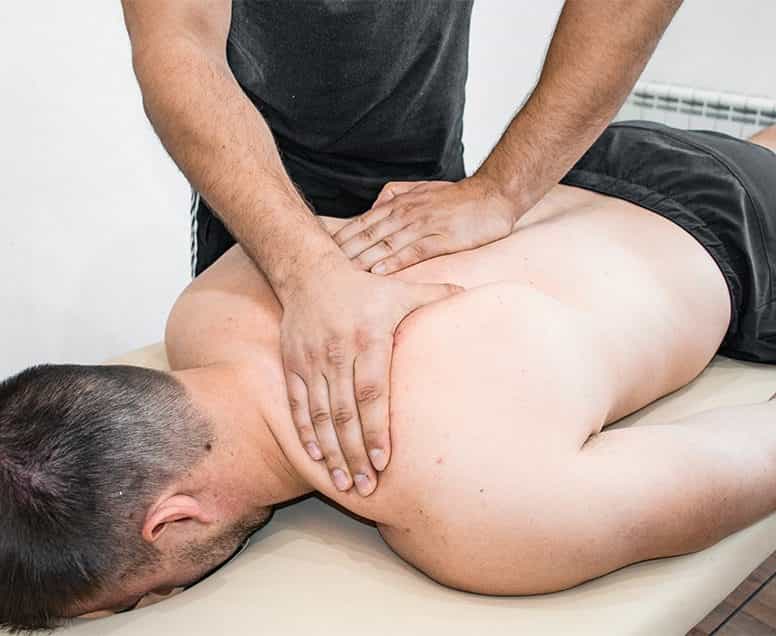 Don't just take our word for it!
"A breath of fresh air', wonderfully professional, and giving thoughtful expert advice, even on subjects not necessarily linked to the health problem being addressed; beyond the call of duty and nothing like what I had previously experienced locally."
"As always kind caring really encouraging and understanding my arthritic problems."
"Highly professional, in depth expertise, wonderful manner and engagement."
"Ridiculously knowledgeable and helpful, I learn so much about my own body at every appointment."
"I was treated in a very friendly and professional way, my therapist was respectful and made me feel at ease, she listened carefully and discussed my treatment and any questions I had in an understanding way."
"Always listens and acts on my issues whilst ensuring I continue to make progress."
"The appointment is always on time and runs smoothly and I am made to feel comfortable throughout; I feel I can trust the advice I am being given and know I am in safe hands."
"Provides me with motivation, positivity and involvement."
"I felt well attended to and every concern of mine was taken into consideration."
"I was apprehensive but also so ready for this appointment! I was listened to whilst also having mini discussions through my assessment. My physio gave me clear instructions and demonstrated what I could do to help myself and the physio process. She explained all she was doing with my back/shoulder/neck asking me frequently how the area felt. Everyone was friendly and welcoming."
"The appointment was very reassuring and helpful, giving me the confidence to resume my exercises and physical activities which mean so much to me."
"Worthwhile consultation with knowledgeable and friendly physiotherapist, area of weakness identified and appropriate exercises given at time of appointment and followed up with additional information as promised via email same day."
"I appreciate the consistency of care from being able to see the same person each visit rather than explaining things to different people each visit. I have always received excellent support and communication from my physio."
"Reception is the best and most professional in the area, as I felt very comfortable and safe making and attending appointments."
"Your reception team are doing a brilliant job and I as a disabled person with a lot of health problems feel 100% safe within the building."
"I would certainly recommend you to anyone struggling with any muscular or skeletal problems etc . You have been the biggest help to me for many years Thankyou …....."
"A very friendly professional service from all staff. Well organised appointment system, nothing is too much trouble. Everything is sparkling clean and I have no worries about cross infection from COVID . They make me feel so much better."
"I am new to the practice and everything so far has been very impressive – telephone booking, online forms, appointment and care during it, and now the focus of this questionnaire. Thank-you."
"All the reception staff are lovely and always so helpful. The facilities are always spotless and I have felt very safe coming to physio since covid-19,wearing a mask & using the gels especially being in the venerable category. Everything has always been first class from entering the building, physio & reflexology/aromatherapy treatments. Can't fault it so thank you🙂."