Musculoskeletal Physiotherapy
Covers the treatment of bone, joint, muscle and ligament problems – a vast majority of what we see at the clinic.  Backs, necks, knees, shoulders, hips………we see every size, shape, problem imaginable and we love a challenge!
We work closely with local GP practices and consultants, have access to view images taken at Derby Hospital and carry out a thorough assessment of your problem to establish what is wrong, suggest why things have gone wrong and work with you to develop a plan of how to move forwards.
Some problems are based around a loss of function, some around high levels of pain and some are more stiffness related.  We have a mountain of experience and different techniques we can use to help with any/all of these problems (see more) but at the heart of all our treatment is you – what are your goals, timescales, underlying fitness etc?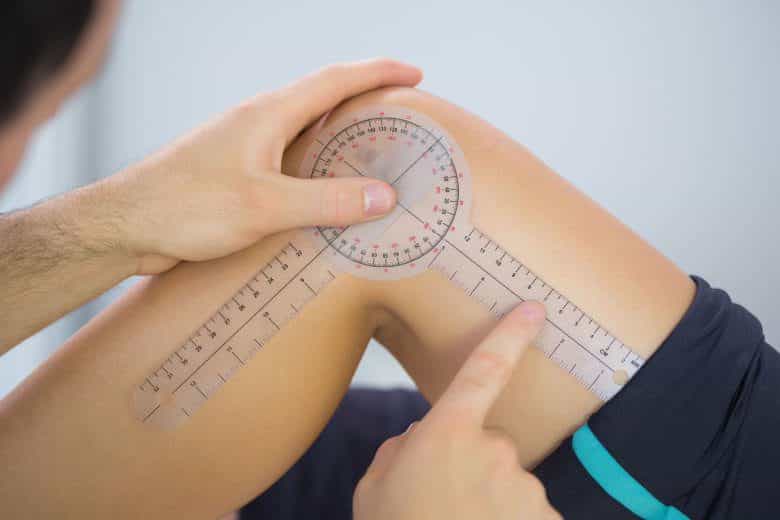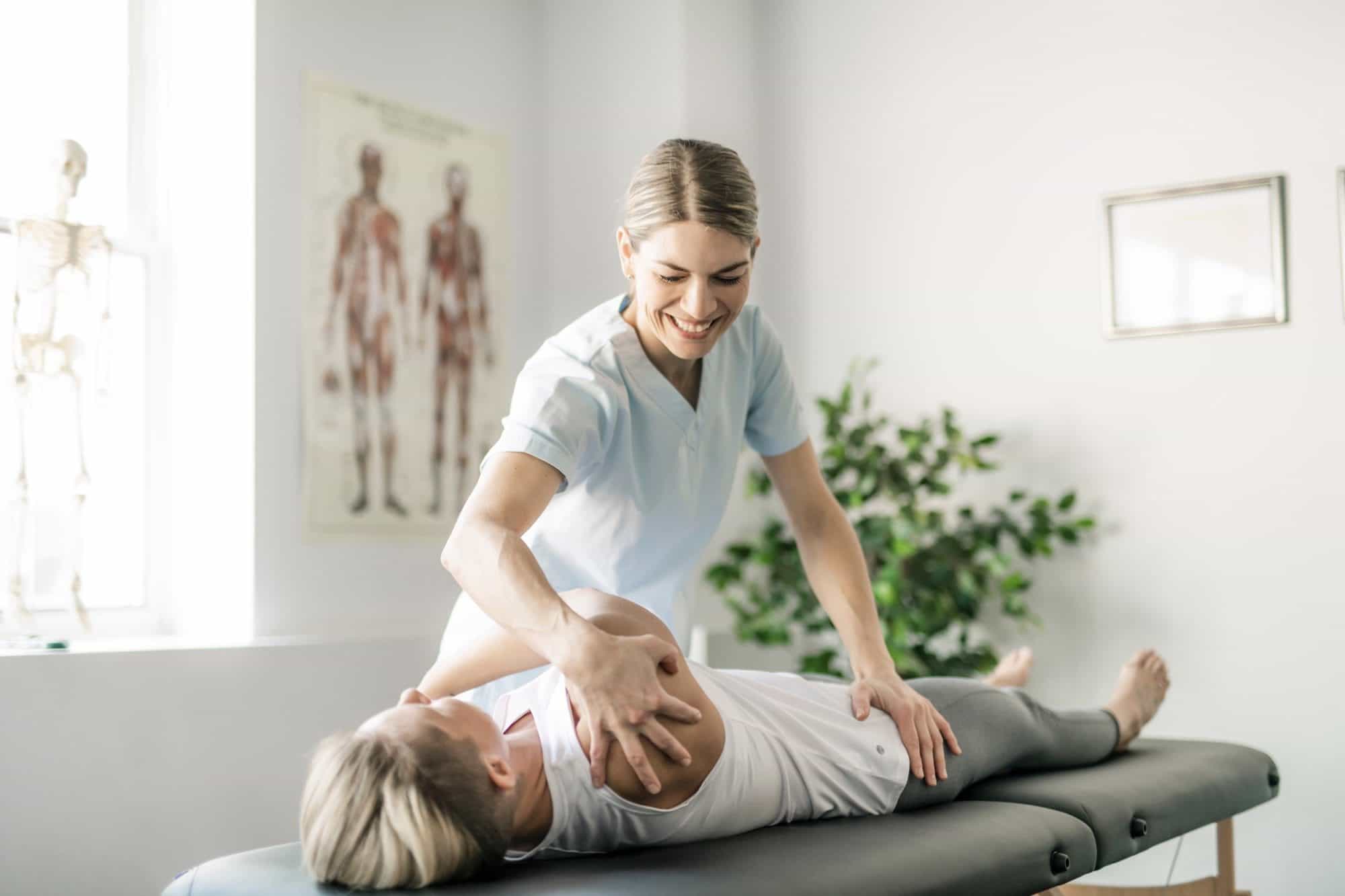 MSK Treatment Options
We have a reputation for hands-on manual therapy in terms of massage, mobilisations and manipulation and it is fantastic when quick improvements can be seen at first appointments. However, to maintain these improvements you will be given a simple programme of work to continue at home. This may include exercises, postural work and fitness improvement and are all vital to restore confidence, range of joint movement, tissue adaptation and muscle strength and can really boost your rehabilitation and rate of recovery.
We constantly monitor the treatments we provide to keep up-to-date with current thinking and research. If we don't think we will be able to help you for whatever reason, we will tell you.
Additional treatment options may include:
Acupuncture
Shockwave and other electrotherapy modalities
Massage and myofascial release
Gait Analysis
Posture correction
Workstation assessment
Don't just take our word for it!
See what some of our happy customers have to say about us.
"A breath of fresh air', wonderfully professional, and giving thoughtful expert advice, even on subjects not necessarily linked to the health problem being addressed; beyond the call of duty and nothing like what I had previously experienced locally."
"As always kind caring really encouraging and understanding my arthritic problems."
"Highly professional, in depth expertise, wonderful manner and engagement."
"Ridiculously knowledgeable and helpful, I learn so much about my own body at every appointment."
"I was treated in a very friendly and professional way, my therapist was respectful and made me feel at ease, she listened carefully and discussed my treatment and any questions I had in an understanding way."
"Always listens and acts on my issues whilst ensuring I continue to make progress."
"The appointment is always on time and runs smoothly and I am made to feel comfortable throughout; I feel I can trust the advice I am being given and know I am in safe hands."
"I felt well attended to and every concern of mine was taken into consideration."
"Provides me with motivation, positivity and involvement."
"Everything went as planned. The care was excellent, explanation of problem/condition and proposed treatment was clear and informative. I had a lot of confidence that I was getting the treatment needed to help with the problem."
"The appointment was very reassuring and helpful, giving me the confidence to resume my exercises and physical activities which mean so much to me."
"Worthwhile consultation with knowledgeable and friendly physiotherapist, area of weakness identified and appropriate exercises given at time of appointment and followed up with additional information as promised via email same day."
"I appreciate the consistency of care from being able to see the same person each visit rather than explaining things to different people each visit. I have always received excellent support and communication from my physio."
"Reception is the best and most professional in the area, as I felt very comfortable and safe making and attending appointments."
"Brilliant physios who listen to the patients and involve them in discussing treatments. All clinic staff, friendly and very professional."
"I would certainly recommend you to anyone struggling with any muscular or skeletal problems etc . You have been the biggest help to me for many years Thankyou …....."
"A very friendly professional service from all staff. Well organised appointment system, nothing is too much trouble. Everything is sparkling clean and I have no worries about cross infection from COVID . They make me feel so much better."
"I am new to the practice and everything so far has been very impressive – telephone booking, online forms, appointment and care during it, and now the focus of this questionnaire. Thank-you."
"Efficient, welcoming and calm service. I felt the physio was supportive, was willing to think round the problem and suggest a range of approaches."