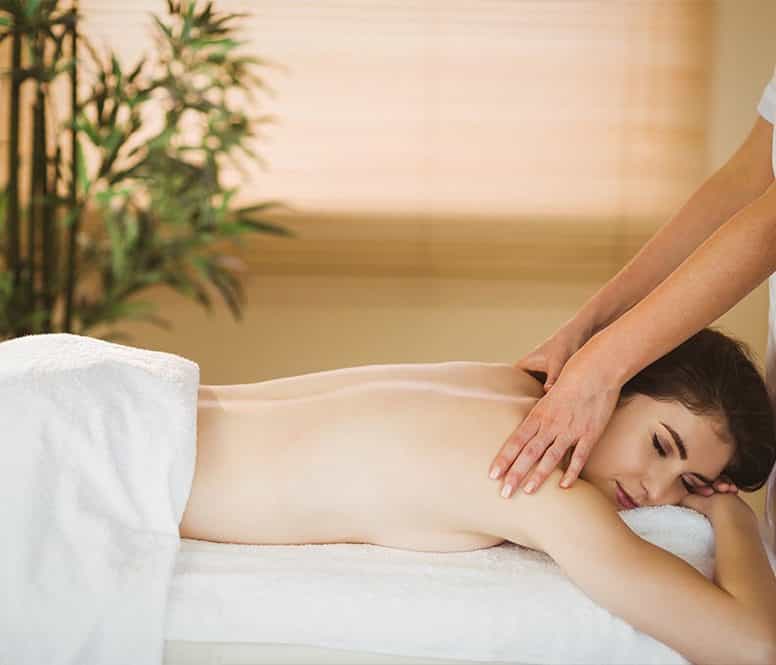 Massage Therapy
With all treatments, the first session includes a consultation in complete confidence to create a specific treatment programme to meet the client's needs.
All clients should feel totally at ease and relaxed during treatments.
All our professional and fully qualified therapists will ensure that client modesty is preserved and comfort maintained during sessions.
We are always happy to discuss treatment approaches with clients; please contact us at the Centre
Our massage therapy services include:
Therapeutic massage
Remedial Massage
Sports and Deep Soft Tissue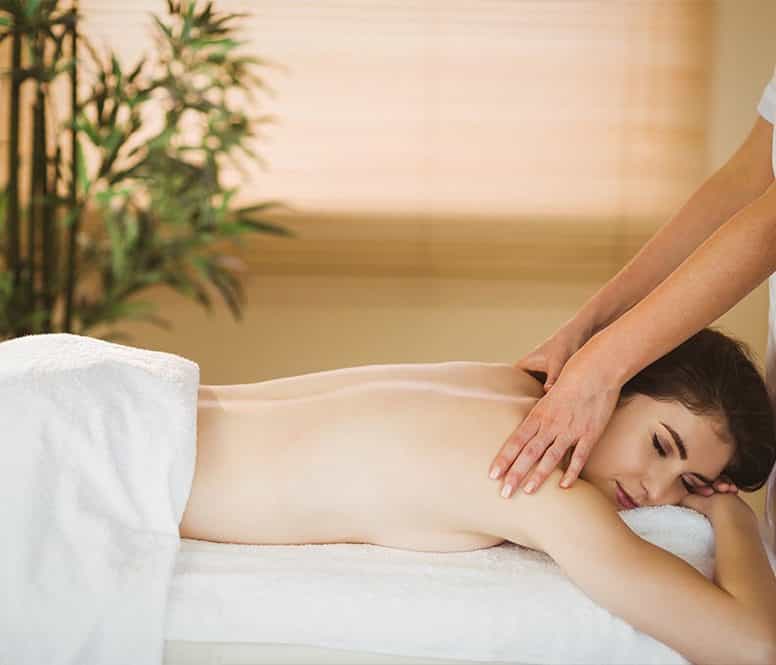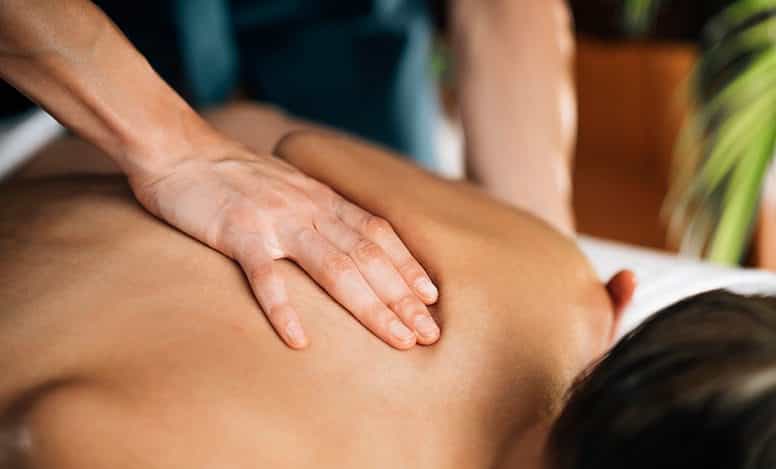 Therapeutic Massage
Massage therapy can help to relax and ease aches and pains.
This is achieved through an oil medium and a combination of different massage techniques.
Massage is particularly good at relaxing muscles and can work as an adjunct to physiotherapy to:
Relieve pain eg headaches and back pain
Relieve tension and stress
Promote recovery from injury
Improve joint mobility
Improve blood and lymph circulation
Don't just take our word for it!
"My Massage Therapist is excellent her joint physio and massage knowledge allows her to deal with my issues that only one other masseur has ever managed in over 15 years. Reception are also excellent."
"Have always had a good experience with both Ashbourne and Hilton. Great staff, always helpful and my Massage Therapist has been amazing from the very first time I saw her - would not change to anyone else."
"I am a regular customer and it's always a pleasure attending my appointments. Reception Staff are always very friendly and my Massage Therapist is excellent."
"I always feel welcomed and cared for. Lovely staff. Easy clinic for me to attend."
"I come once a month to see my Massage Therapist. It's invaluable and keeps me running. Thank You all."
"My Massage Therapist is an amazing therapist. Her treatments are always focused on exactly which part of my back hurts the most as I have sciatica and shoulder issues. And we get on very well. And her treatments work!"
"Care and concern for my future wellbeing was uppermost in my therapist's approach."
"Absolutely excellent! They went above and beyond to accommodate me."