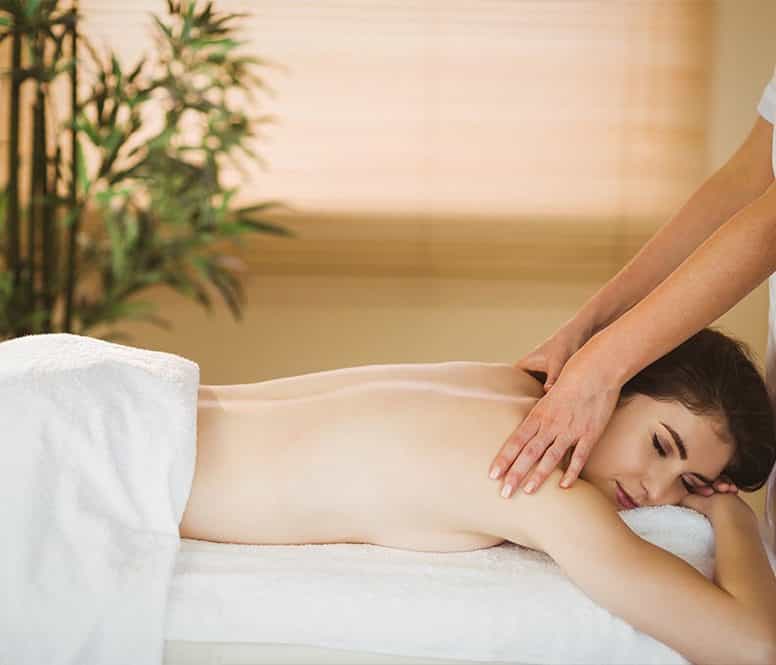 Massage and Complementary Therapy
With all treatments, the first session includes a consultation in complete confidence to create a specific treatment programme to meet the client's needs.
All clients should feel totally at ease and relaxed during treatments.
All our professional and fully qualified therapists will ensure that client modesty is preserved and comfort maintained during sessions.
We are always happy to discuss treatment approaches with clients; please contact us at the Centre
Our massage and complementary therapy services include:
Therapeutic massage
Remedial Massage
Sports and Deep Soft Tissue
Pre & Post Natal Massage
Reflexology
Aromatherapy
Indian head massage
Lymphatic Drainage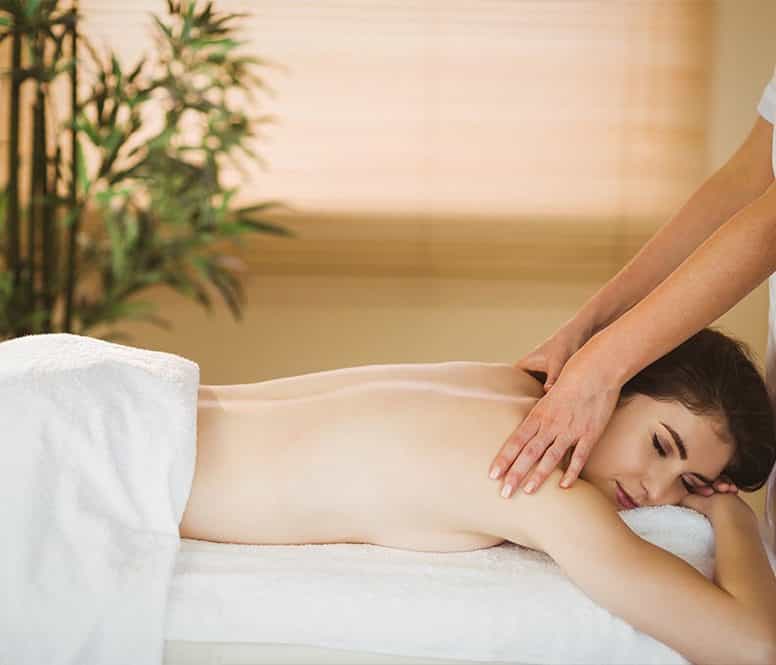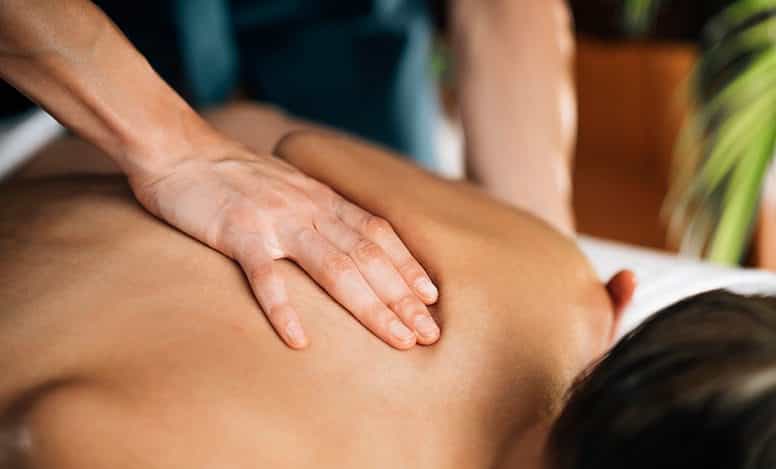 Therapeutic Massage
Massage therapy can help to relax and ease aches and pains.
This is achieved through an oil medium and a combination of different massage techniques.
Massage is particularly good at relaxing muscles and can work as an adjunct to physiotherapy to:
Relieve pain eg headaches and back pain
Relieve tension and stress
Promote recovery from injury
Improve joint mobility
Improve blood and lymph circulation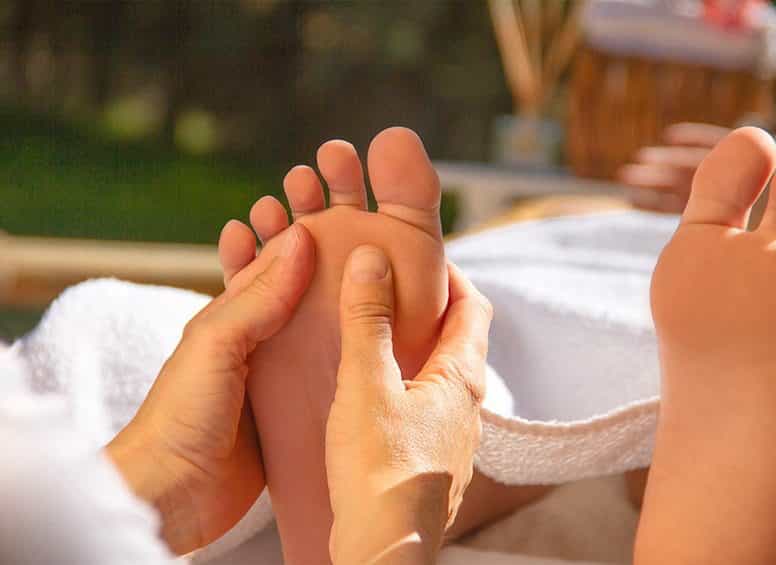 Reflexology
Reflexology is based on the principle that reflex points on the soles, side and top of the feet are connected to corresponding areas throughout the body.
Stimulation of these areas bring about balance and easing of pain.
This is achieved by a gentle pressure point massage of the feet.
Only shoes and socks need to be removed. Situations where reflexology may be used to help clients:
Stress reduction
Pain management
Irritable Bowel Symptoms
PMT, menstrual and menopausal problems
Migraine
Insomnia
Improving circulation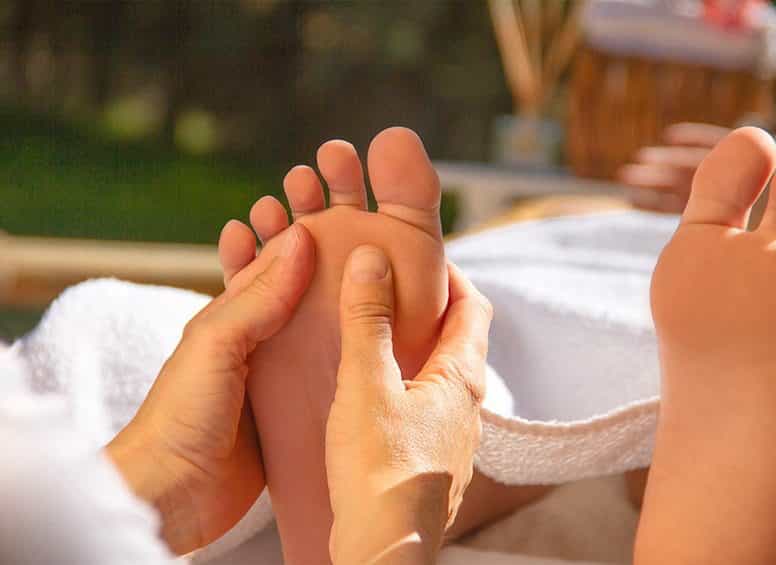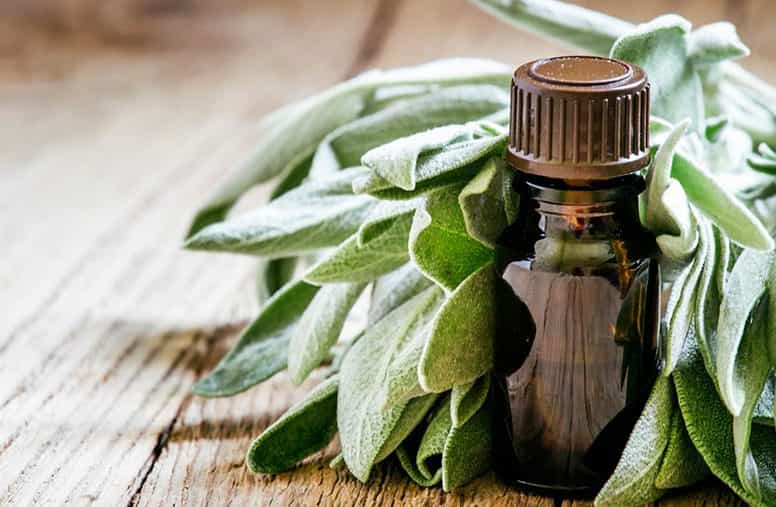 Aromatherapy
Aromatherapy uses the power of essential oils, natural extracts from plants, to promote physical and emotional wellbeing.
Combining the oils with a massage treatment maximises the effects of the oils as they can harmonise their effects via absorption through the skin and by the aromas being inhaled during the treatment.
The benefits of aromatherapy can be summarised as:
Relief of stress and tension
Balancing of hormones
Ease of muscular aches and pains
Aiding sleep
Promoting recovery from injury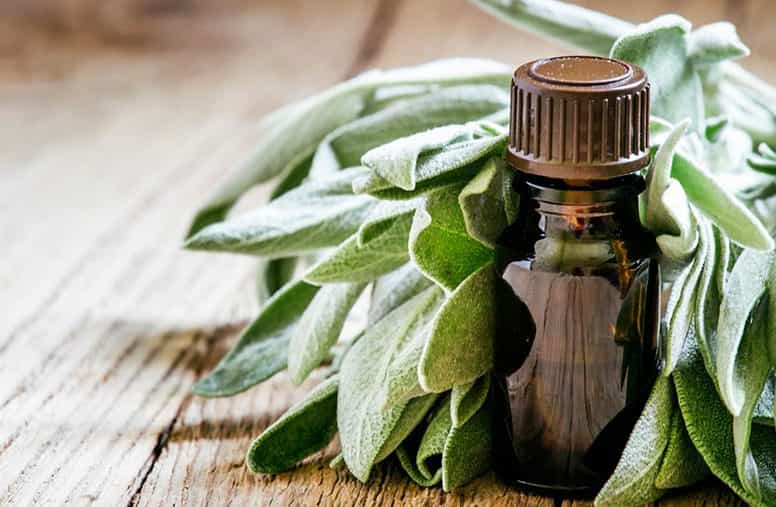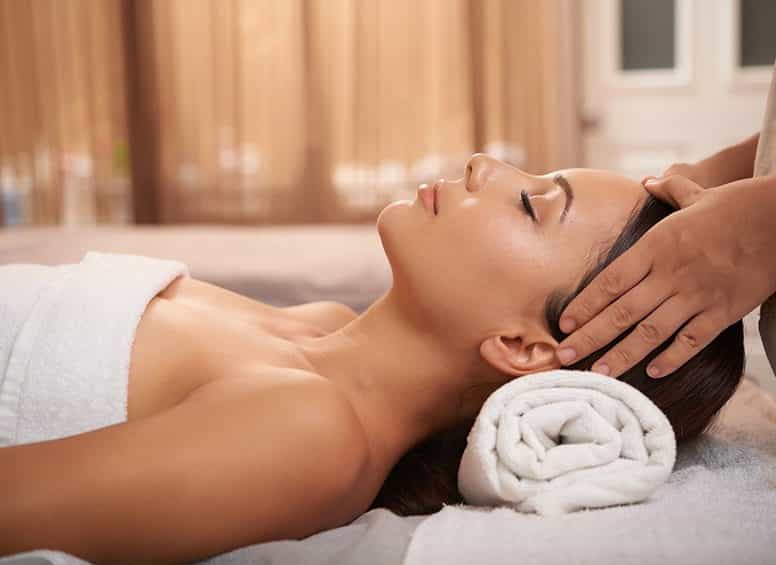 Indian Head Massage
This massage is focussed on the head, neck and shoulders and uses traditional techniques.
The client is seated throughout. It can be a deeply relaxing massage for those who spend alot of time at a computer.
Conditions that may benefit:
Headaches, migraine
Insomnia
Stress and Tension
Muscular aches and pains of upper back and neck
Fees
Click here for a list of fees or phone the Centre and ask to speak to one of our massage therapists to discuss your individual requirements.
Don't just take our word for it!
"Absolutely excellent! They went above and beyond to accommodate me."