Do you know a young person who struggles with
pain or disability
from a
musculoskeletal problem?
This might result in difficulties accessing and continuing in Further Education or Employment.
We could help them by all increasing our awareness of the problems and
supporting with understanding

where we can.
A new toolkit from the British Institute of Rheumatology which has been published for Employers and Further
education

institutions has something to teach us all – look at the facts…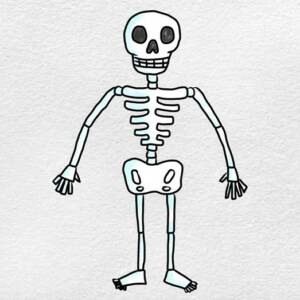 Image credit:  www.helloarty.com
Please see the link below for further information
Link to the whole article  
It is
crucial

to create an environment – whether that be university, school or the workplace – which

prevents MSK conditions from developing

and allows people who are living with MSK conditions to meet their

full potential.
"Not only does it allow people to thrive and succeed, but it limits the impact that MSK conditions have on our ability to live life exactly how we want to

.

Ultimately, MSK conditions should not dictate what we want to learn, study or practise and that is why this toolkit is vital for employers and educators to consider." – Jasmine Davey, young person living with an MSK condition
Success!

– a

feeling, an experience and accomplishment

we all long for in some sense, and often what we search for within education or careers.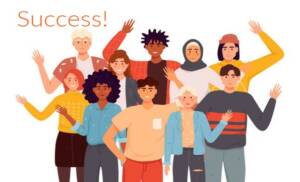 Finding the right environments for success for young people with an MSK condition can be a challenge, but taking the time to address personal needs, adapting to the surroundings and welcoming conversation only opens doors for them to THRIVE regardless of the difficulties they may be facing.
The drive and commitment from young people with these conditions must be accompanied by the dedication from employers and higher education providers to participate in honest conversation about the needs of their employees, understanding how drastically daily life with MSK conditions can change and provide equal opportunity to succeed.
The guarantee of this will only encourage young people to find their passions, be fruitful in their roles within companies and
flourish

as individuals. – Georgia Bishop, young person living with an MSK condition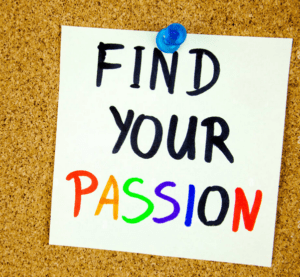 Image credit:  www.freestock.com
At Ashbourne and Hilton Physio Centres we work closely with other healthcare professionals, local GP's and consultants to help to give advice and guidance on how young people can manage their health conditions when related to musculoskeletal problems.

Ashbourne & Hilton Physiotherapy Centres
We provide physiotherapy care for those from school age onwards so do give us a call to arrange an appointment about your needs or encourage a young person in our direction – we will do all we can to support them and can even liaise with Employers and Further Education Establishments if requested.
 Let's do all we can to give all young people the best start and support in their new place of work or education and assist them to reach their FULL potential whatever their chosen career.
To book an appointment please call:
Ashbourne Centre  01335 344952
  Hilton Centre 01283 777070
#ashbournephysiotherpaycentre #ashbournephysio #ashbourne #hiltonphysio #hiltonphysiotherapycentre #hilton #youngpeople #pain #disability #musculoskeletal #physiotherapy #physio #rheumatology #support #mskconditions