Ashbourne Physiotherapy & Sport Injuries Centre is delighted to be able to offer the following treatments in association with Sports Therapist Hayley Sheard
You can exercise with confidence in the hands of Hayley who has a BSc (Hons) degree in Sports Studies and VTCT level 4 in Sports Massage Therapy. Hayley is qualified in Kinesiology & athletic taping and has a Level 2 certificate in understanding nutrition & health. Programmes are tailored to individual client needs and progressed at the correct level for you and your body. Hayley is happy to discuss treatment approaches with clients please contact her at the physio centre.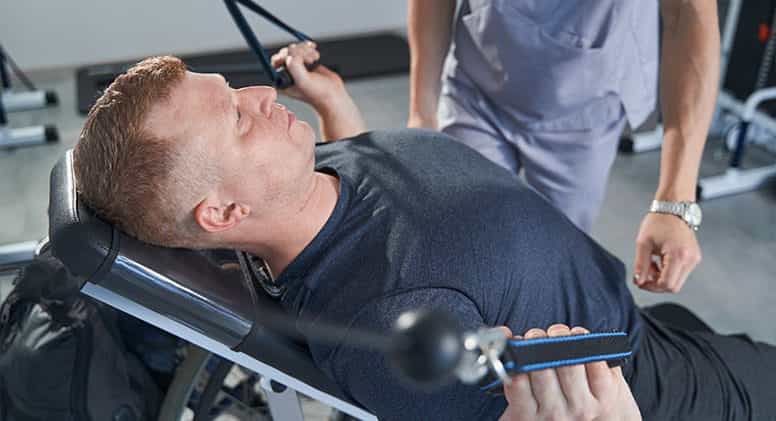 About The Course
Your individual fitness requirements highlighted in your own tailored programme that can be sport specific and is appropriate to all levels of fitness.
In our quiet Inspire Rehab gym, Hayley is with you every step of the way to ensure the exercises are at the right level, are effective, carried out correctly and safe for you.
She will be there to push you just hard enough to help you achieve your goals.
The correct technique will be taught and you will gain an understanding of how, why and when to progress your exercises.
Programmes are easily transferable to your home programme. No special equipment or clothing required.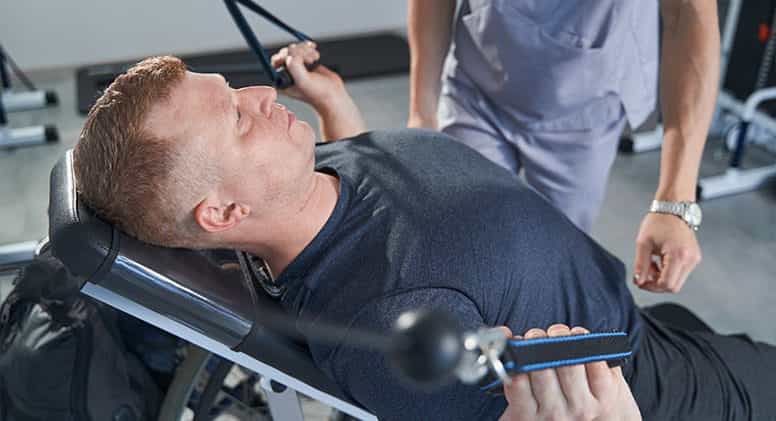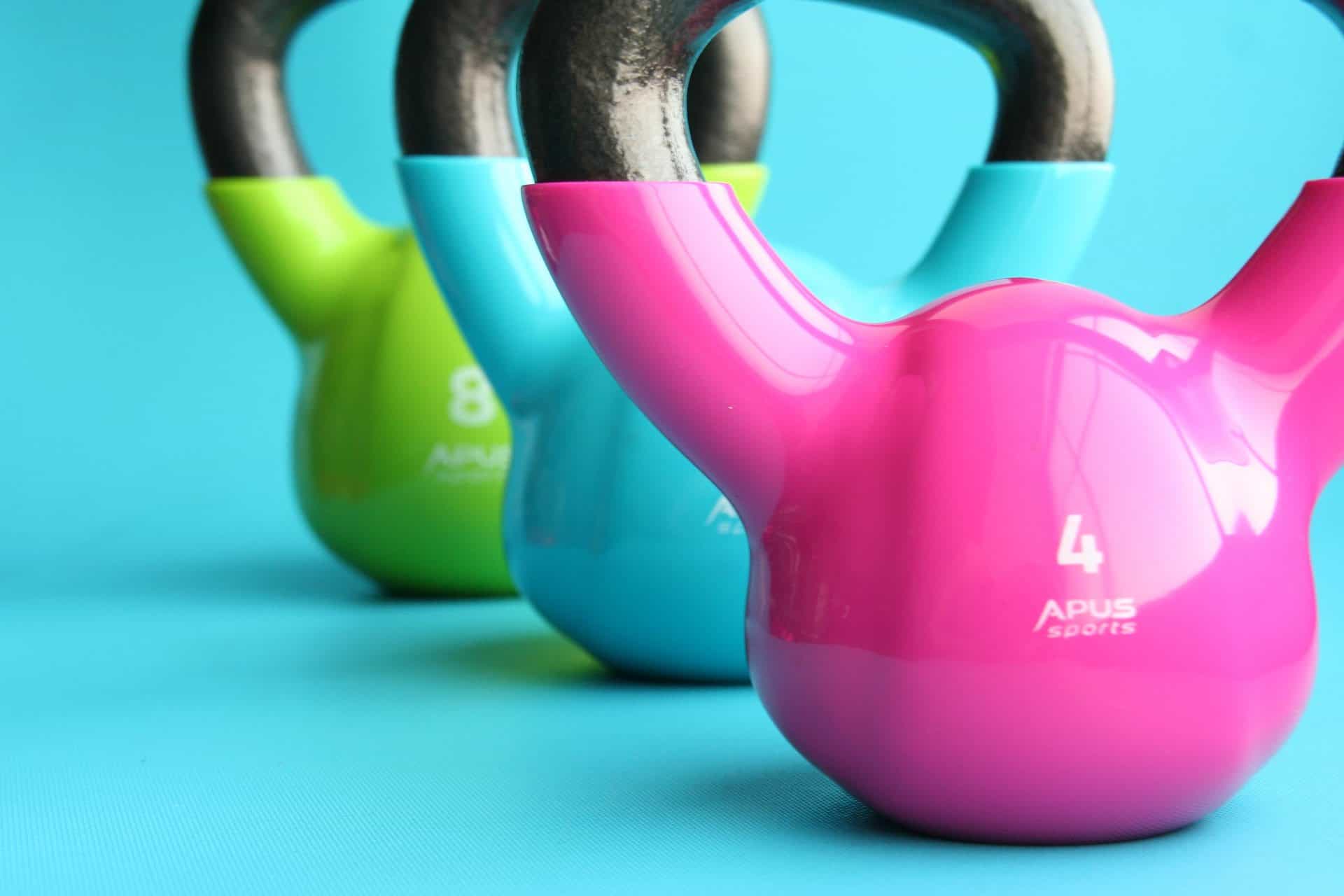 Great For & Fees
Preparation to return to sport
Cardiorespiratory fitness
Weight loss
General conditioning and training
Injury prevention
Reducing time after injury
Pain relief and postural retaining
Core training and stability