If you have not visited us before and have not experienced physiotherapy before you may be unsure what to expect.
We are aware that attending for your first appointment can be daunting. You can be assured that our staff will do all they can to make you feel comfortable – the information in this section may help to allay any fears and you may wish to visit our frequently asked questions section for further information.
If you are still concerned in any way please phone and speak to one of our receptionist or to the therapist you have been assigned to. Remember you are welcome to bring a friend or family member with you and they can accompany you at your treatment too if you request this.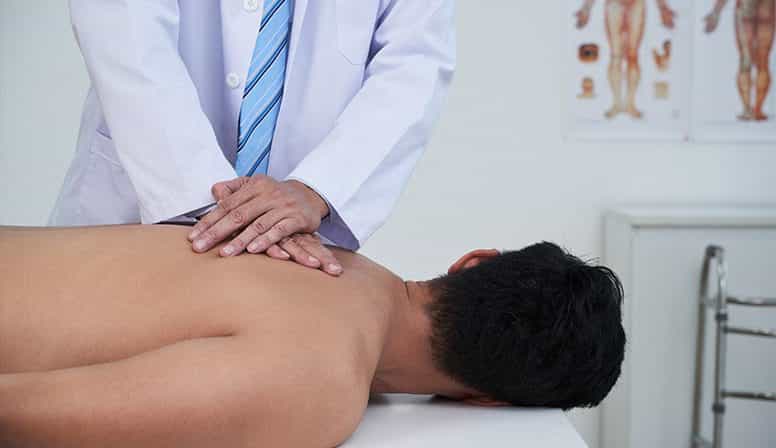 Before Setting Off For Your Appointment
Make sure you have a list of any medication you take regularly and any medical problems you suffer from. If you are claiming for payment through a medical insurance company like AXA or Aviva, please ensure that you have membership details with you as you will be asked for these before your treatment.
Some people find it helpful to attend with a short list of questions about their problem they would like answered.
On Arriving At The Clinic
Please inform the receptionist that you have arrived. It is a good idea to arrive 5 minutes before your treatment time in order to complete a small amount of paper work.
At your first appointment you will be given a short form to complete giving contact details and medical history. This includes details of any medication you are taking. If you have any queries with this please discuss it with your therapist later.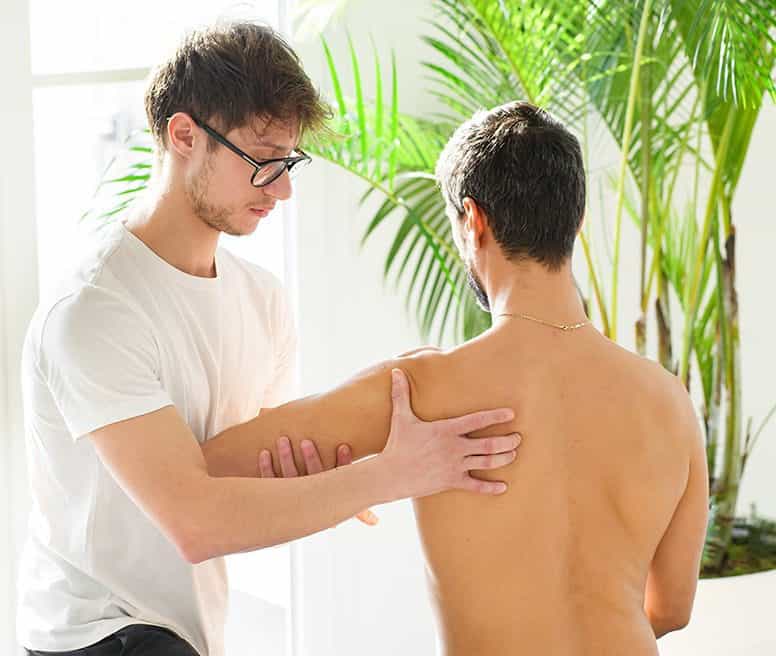 On Seeing Your Therapist
On seeing your therapist. Your physiotherapist will take you into a treatment room and ask you in detail about your problem, how it occurred, how long you have had it and if it is getting gradually better or worse. It is important that you answer questions honestly and that you explain any concerns that you have. Your therapist may also ask about your job and normal daily routine and how your problem is affecting your life.
Your therapist will need to see the part of your body that is injured and how that part moves which may require you to undress. If you are uncertain about this in any way please express this to your therapist and they will agree with you what is appropriate in your case.
The assessment will require you to move into different positions, move joints, flex muscles and report to your therapist what you are feeling. These movements are not designed to be painful but will tell us a lot about how your problem is affecting you and how we might help it to mend.
Once The Assessment is Complete
All the information gathered by the physiotherapist will contribute to a diagnosis which they will explain to you often with the use of models, charts etc. They will tell you whether they think they can help you and what steps you can take to help yourself. They will explain what treatment might entail and you will be given the opportunity to ask questions and decide on a treatment approach jointly with your therapist. Depending on the complexity and nature of the problem, treatment may commence at that first appointment.
If at any point during the treatment you are unhappy with what is happening please let your therapist know immediately.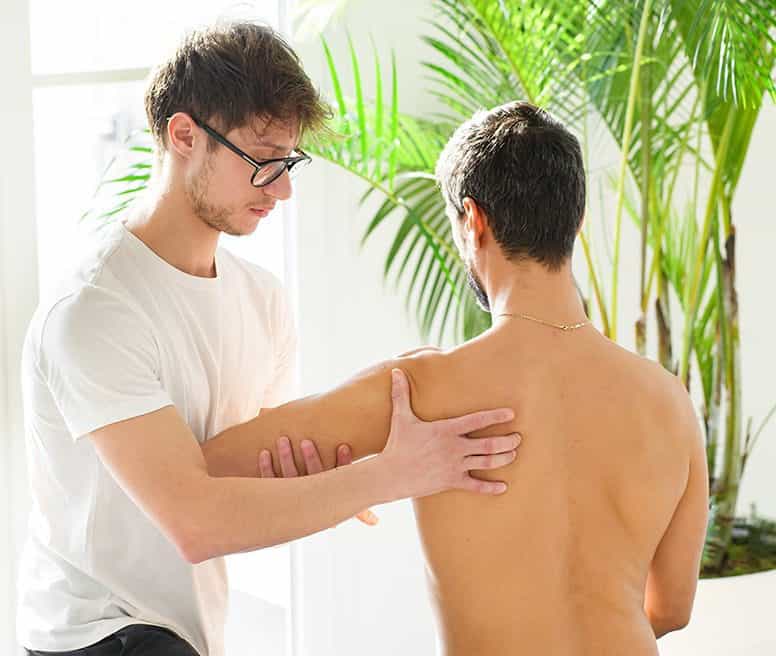 Don't just take our word for it!
See what some of our happy customers have to say about us.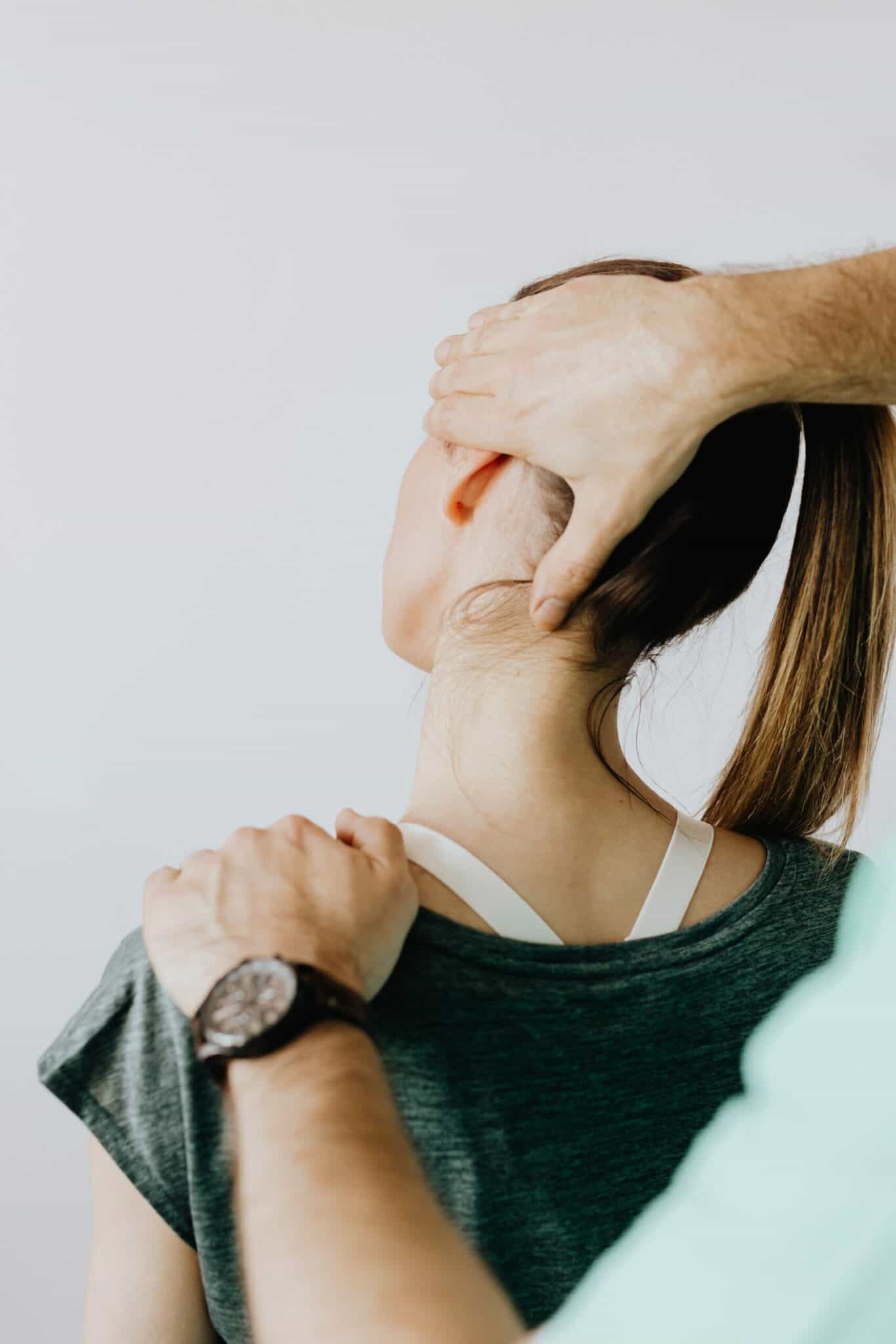 "I have attended the clinic for many years and the care and treatment I have received has always been first class."
If you have not visited us before and have not experienced physiotherapy before you may be unsure what to expect. We're here to help.
Please give us a call and one of our experienced team will be able to answer any questions or queries you may have.
Ready To Book An Appointment?
If you're ready to book an appointment or have any questions please get in touch!