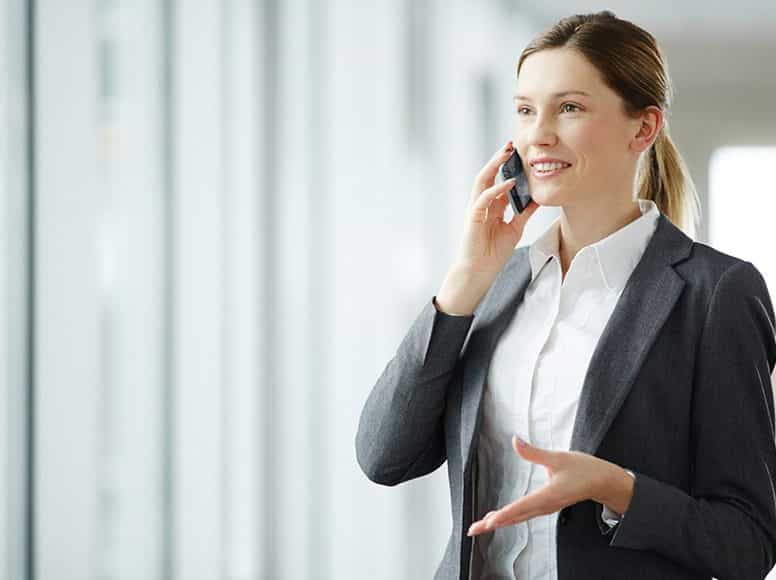 More Information
Reception is now fully open for telephone calls and emails.
Access into the clinic is by a appointment only.
Having made all the recommended changes in response to Covid-19 we are now able to offer Face to Face appointments where appropriate alongside telephone or video consultations.
We realise that people are still in pain and have injuries and that there are limited options available for help. Just give us a call and we will guide you through the process. Call our reception on 01335 344952 to arrange an appointment. Please watch the video below for information about how we can still help you during Covid-19 and how the consultations will work. Please contact our reception and if we are unable to answer the phone please leave a message and someone will phone you back as soon as possible.
Hilton Physio Centre
It may be more convenient for you to visit our sister clinic in Hilton.
Please call our reception at Hilton on 01283 777070.
Home Visits
A home visit service is available in some circumstances. Please enquire at the clinic for specific prices.
Schedule
Monday – 9.30am – 7.30pm
Tuesday – 8.30am – 8.30pm
Wednesday 8.00am – 8.30pm
Thursday – 8.30am – 5.00pm
Friday – 9.00am – 5.00pm
Saturday – 9.00am – 1.00pm
Length of Appointments
The first session usually takes about 45 minutes, although this varies as each patient is individually assessed and a personal treatment plan is developed for you. Subsequent sessions are usually 30 minutes.
Cancellations
If you are unable to attend for an appointment or wish to change it please give at least 24 hours notice. We reserve the right to charge for missed appointments or late cancellations.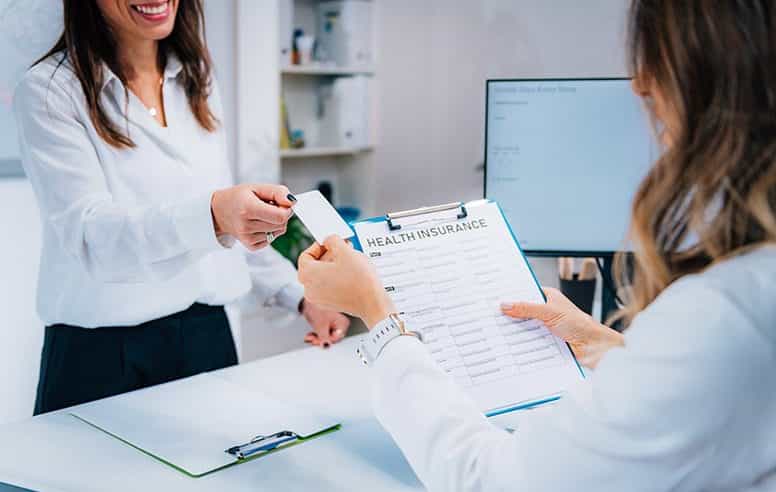 Being Accompanied
You may be accompanied by a friend or relative or another member of our staff during your treatment if you so wish. Please let the receptionist or your therapist know, otherwise they will be excluded as we strictly observe a code of patient confidentiality. You can read our Consent and Chaperoning Policy here.
Viewing your Clinical Records
If you wish to look at your clinical records at any time, please make a separate appointment with your therapist. For further information please read our Access to Clinical Records Policy.
Complaints
We have in place a complaints procedure which is there for you to use if you have a complaint about any part of your visit to the clinic. Please write to your therapist or telephone to arrange a time to speak to her/him. The complaint will be thoroughly investigated and you will be kept fully informed of the outcome. In some circumstances it may be appropriate to contact the Clinical Director.
If you have not visited us before and have not experienced physiotherapy before you may be unsure what to expect. We're here to help.
Please give us a call and one of our experienced team will be able to answer any questions or queries you may have.
Ready To Book An Appointment?
If you're ready to book an appointment or have any questions please get in touch!