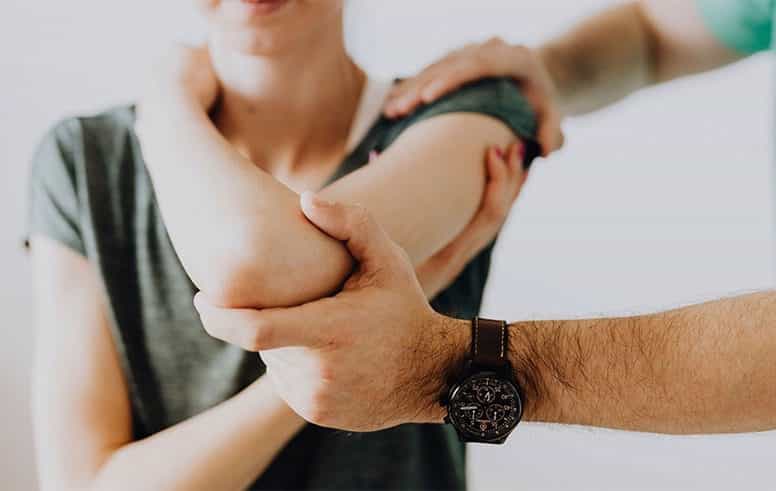 The Team
All our physiotherapists are Chartered (MCSP) and Registered with the Health Professions Council and have:
A minimum of 5 years experience
Demonstrated exemplary levels of skill in general physiotherapy
Skills in mobilisation and manipulation
A particular area of interest
Cardio-pulmonary resuscitation training
Documented evidence of Continued Professional Development
All our therapists treat many conditions as well as having their own particular interests.
If your therapist feels that you need the particular expertise of another therapist, with your permission, they will be brought into the consultation.
All therapists follow a continual professional development plan in order to maintain their professional competence.