Is persistent PAIN or ARTHRITIS causing difficulties with SEX & your RELATIONSHIP?
Some conversations are more difficult than others and any conversations around Sex and relationships can be especially difficult.
As physios we get asked for help and advice about difficulties in intimate relationships where arthritis and/or persistent pain are causing difficulties. Often this advice needs to be tailored to an individual's situation, but here are some really useful resources giving general tips and advice on
delicate topics.

You and your partner may find these helpful or you may wish to use the resources to facilitate a conversation with your physio or GP if you feel you need more help.
Our role is to facilitate function and decrease pain so that you can get the most out of life – relationships are often a vital part of our life, do ask for help if you are struggling.
Wanting to know how to talk through difficulties with your partner?
Looking for information on positions and making these more comfortable?
Wanting to know how to have sex after joint replacements?
                                                                                                                                                             ……Read on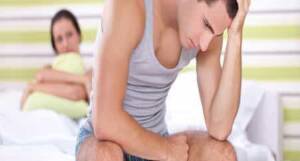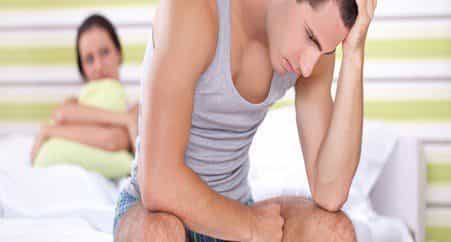 Image credit:  www.dailymail.co.uk
Arthritis
has an impact on many aspects of a person's life and relationships can change as a result. 
It doesn't have to be all negative
,
help is out there
, it's about acknowledging these feelings and taking each day as it comes and being kind to each other.
There is a wealth of information available on arthritis generally at the Versus Arthritis website:
The following article has lots of information about how to navigate a relationship either with, or as, someone who has
arthritis.
Please click on the link below…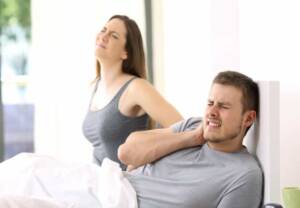 Image credit:  www.doctorcall.co.uk
Sex and Arthritis – here is a good signposting article to cover a broad range of topics around
how arthritis might affect sex.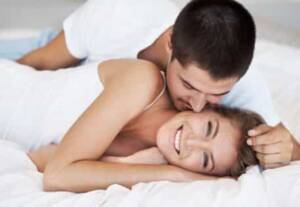 Some top tips from this article include.
PLAN AHEAD with PAINKILLERS
When pain is a problem, plan ahead with painkillers at least an hour before sex.  Your joints may also feel more comfortable after hot bath or shower, you could even share one with your partner.
Try Different Positions
There are many positions you can try, for example, kneeling or sitting.  Try using cushions or different items of furniture to support you.
Find other ways to be Intimate
Many couples find kissing, caressing, etc just as enjoyable.  Sex aids can add to the pleasure and you can order them on-line in the privacy of your own home.
You will find Useful resources including patient videos on their difficulties and their partner's difficulties covering a host of relationship stumbling blocks –
you are not alone in this!
Chronic Pain effecting relationships and sex life
Image credit:  www.pinterest.com
People with chronic or persistent pain often also struggle with fatigue and this combination can be a challenge for any relationship.     Clink the link below for advice for people who have found sex more difficult or have had to give up sexual activity because of pain.
Communication is very important in any relationship, don't be afraid to ask for HELP, talk to each other and understand each other's issues.
If you or someone you LOVE has arthritis, it can be hard to explain how you are feeling.  You can become closer by discussing things openly and therefore your relationships becomes stronger as a result.
This link gives lots of useful videos from actual real like experiences.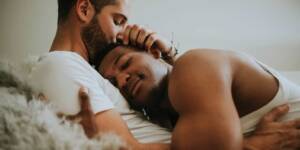 Ok, this final link is from Arthur's Place, a site for younger adults with arthritis with some really practical help around fatigue, safe words and positions.
"We hope that pulling these resources together has been helpful if you need more specific help with any of these issues please speak to your Healthcare Professional."
Tel:  Ashbourne Physio Centre:  01335 344952
Tel:  Hilton Physio Centre:  01283 777070
#ashbournephysio #ashbournephysiotherapy&sportsinjuriescentre #ashbourne #hiltonphysio #hiltonphysiotherapycentre #physiotherapy #hilton #pain #sex #arthritis #sex&pain #painfulsex #relationships #difficultrelationship #physio #pelvichealth #intamacy #bekind