Frequently Asked Questions
How do I know if my therapist is qualified?
We can assure you that only Chartered Physiotherapists who are insured and registered with the Health Professions Council work at Ashbourne Physiotherapy and Sports Injuries Centre. If you require any further reassurance please look up your Physiotherapist on the CSP Physio2u website www.physio2u.co.uk or www.HPCheck.org. 
What should I wear for my appointment?
Please wear something comfortable and loose fitting that you can move freely in. Your therapist will need to look at the injured or affected part of the body and the surrounding area. Please wear clothing that will facilitate this.
If you are at all uncomfortable undressing please explain this to the therapist and they will outline exactly what is required and you can discuss what you are happy with. All therapists understand that some clients may be uncomfortable undressing to any degree – this can usually be accommodated. If you would like to bring a friend or family member in to treatment with you that is not a problem at all.
How long will my first appointment take?
We usually allow 45 minutes for your first appointment which includes assessment, treatment and notes writing time.
Is the Centre easy to access?
Yes, most of the treatment rooms are on the ground floor with level floor access from the car park. The ground floor, including toilet, is wheelchair accessible. There are treatment areas on the first floor but a treatment room will be available on the ground floor should access be a problem for individual clients.
How many appointments am I likely to need?
Every case and every client is different. After carefully examining your problem on your first visit your therapist will discuss your diagnosis (what is wrong) and prognosis (how it is likely to progress/improve) along with an estimated number of treatments required. All our Physios are vastly experienced and will give you their honest opinion – you will appreciate however that there are so many factors involved we are unlikely to get it spot on every time.
How long will I wait to get an appointment?
Self funding clients and those using medical insurance will normally be offered an appointment with a Physiotherapist within 2 working days. If you request to see a specific therapist or require an evening appointment, the wait may be longer.
Patients referred by their GP for NHS funded treatment may find there is a waiting list. We have a certain number of NHS appointments we can offer each week. The length of the waiting list varies depending on the number of referrals we have received. Please ask our receptionist if you would like to find out the expected wait at any time.
Will the treatment hurt?
After your initial assessment, your Physio will outline a plan of treatment and discuss treatment options with you. Some treatments are associated with a little discomfort or may leave you feeling a little sore for the rest of that day. If at any point in the discussion or during the treatment you are not comfortable with the treatment approach please talk to your therapist immediately. There is usually an alternative approach to try and we recognise that every client is different.
What have other patients said about the clinic?
We carry out an annual patient satisfaction survey. You can read the results of our most recent survey here.
Can I phone with queries?
Yes, please do phone or email with any queries. Our reception staff will be happy to help if they can or will take a message and ask a Physio or appropriate therapist to call you back when they have finished their clinic.
Can I bring someone to the appointment with me?
It is essential that you feel confident and comfortable at your appointment. Please feel free to bring a friend or family member with you and make it clear to your therapist whether you would like them to wait in reception for you or to join you at your appointment. We are happy to accommodate children if they need to accompany you to your appointment and we have a selection of toys in reception to help to occupy them.
Do I have to be referred by a doctor?
No, self-funding clients can just phone up and make an appointment. However, if you have any concerns about whether you should be attending please speak to your GP first or ask your therapist to call you to discuss the problem prior to your visit.
Medical insurance companies will often require that you see a GP and that physio has been suggested by them prior to starting treatment. Please refer to your medical insurance plan and speak to the company for clarity. Prices for medical insurance companies vary.
Some local GP practices are able to refer clients to us for NHS-funded treatment. Written referrals are sent by the GP and clients placed on a waiting list. As appointments become available patients will be contacted. Patients from the two Ashbourne Practices are seen at Spire House, Waterside Business Park. Brailsford, Wirksworth and Hilton clients are generally seen at their corresponding health centres.
Can I use my private medical insurance?
We are registered with all medical insurance companies and you should be able to retrieve charges from them. Printed invoices and receipts can be issued and in some cases charges can be passed directly to the insurance company. Always check your excess and limits, terms and conditions of each policy before embarking on a course of treatment. In the event of non-payment by a medical insurance company, you will be liable for charges.
I have had a car accident and want to attend for physio paid for by my car insurance company - how does this work?
We do occasionally work for these intermediary companies. Please pass our details on to the insurance company and ask them to contact us. Their requirements and terms vary – we may be able to accept their business for individual cases. If in doubt please phone and ask to speak to Chris Short, Practice Manager.
Don't just take our word for it!
See what some of our happy customers have to say about us.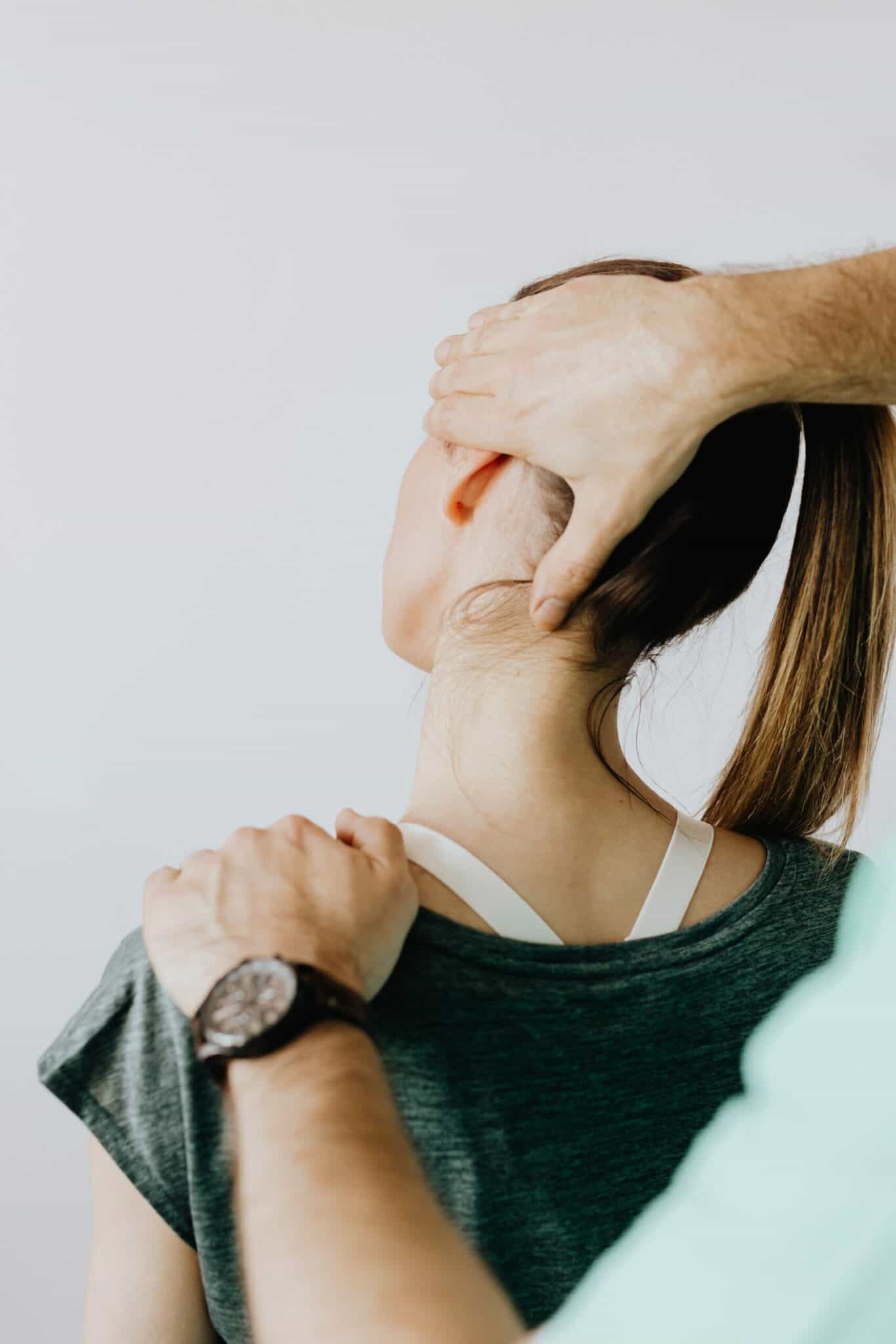 "I have attended the clinic for many years and the care and treatment I have received has always been first class."
If you have not visited us before and have not experienced physiotherapy before you may be unsure what to expect. We're here to help.
Please give us a call and one of our experienced team will be able to answer any questions or queries you may have.
Ready To Book An Appointment?
If you're ready to book an appointment or have any questions please get in touch!