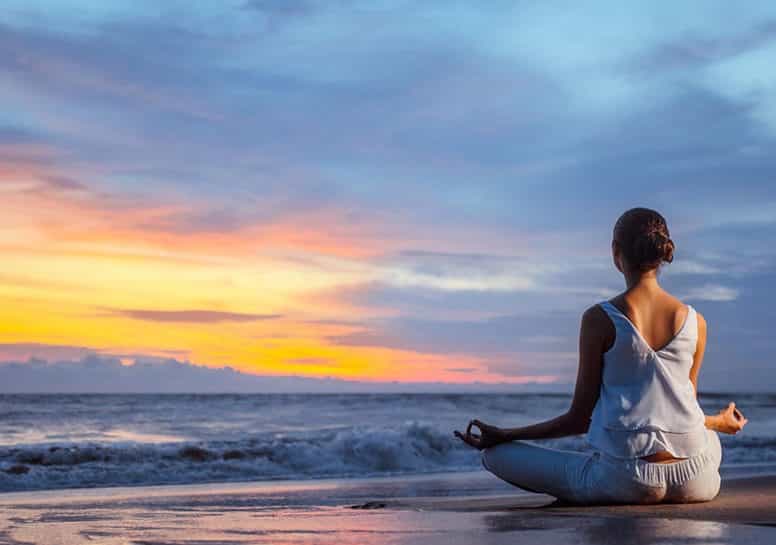 Yoga
Yoga was first practiced 5000 years ago in India and the disciplines of this form of exercise have hardly changed. Yoga works with the whole body focusing on strengthening and stretching, body alignment and balance, alleviating stress and creating a peaceful state of mind.
We now have three Yoga instructors working with us at Ashbourne Physio. Please contact the instructor directly if you are interested in joining a class:
Dru Yoga with Claire
Dru Yoga is a unique and graceful form, which includes flowing movements and sequences, classical yoga postures, breath work and relaxation. It brings increased calm, strength and flexibility affecting both body and mind. The style is very accessible and adaptable to individual needs.
These classes offer a course specifically aimed at those with chronic back issues, or those who wish to maintain a strong and healthy back; you can attend a free taster to see if it suits you. The earlier wellbeing session is a great introduction to this gentle and relaxing style and suitable for those wishing to stretch, strengthen and de-stress in a small, friendly group.