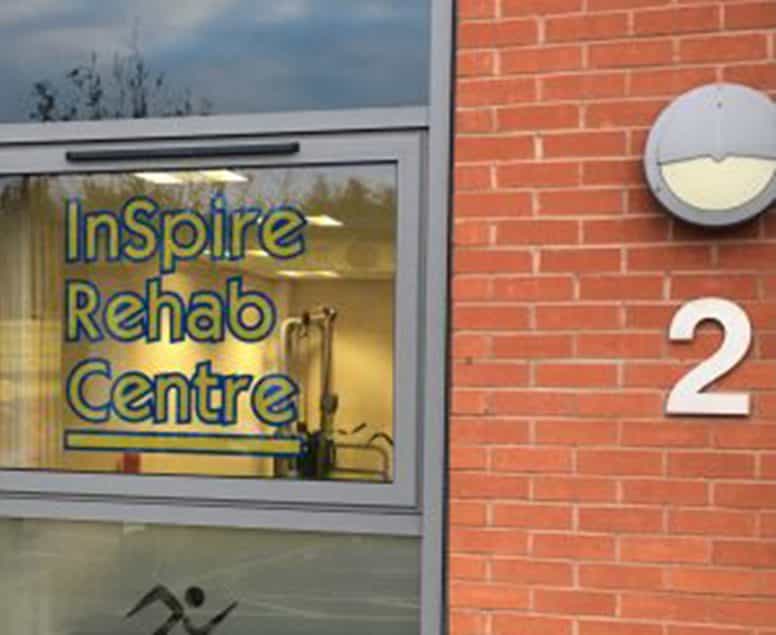 What Is InSpire Rehab Centre?
InSpire Rehab Centre is a facility run by Ashbourne Physiotherapy & Sports Injuries clinic Limited.
Its aim is to provide supervised tailor made fitness and rehabilitation programmes for anyone who is:
Recovering from injury.
Requires post-operative rehabilitation support.
Wanting to improve their cardiovascular fitness.
Returning to sport or wishing to increase their physical activity.
Aiming to improve their sporting performance.
Sessions
Sessions run at various times in the week and are supervised by either a Chartered Physiotherapist or an experienced Sports Therapist.
Small classes (up to 5) will allow for individual attention, support, encouragement & progression at an appropriate speed for you.
InSpire Rehab understands that for some, starting or returning to an exercise regime can be a daunting prospect. Our experienced and friendly staff can help to support you through this process.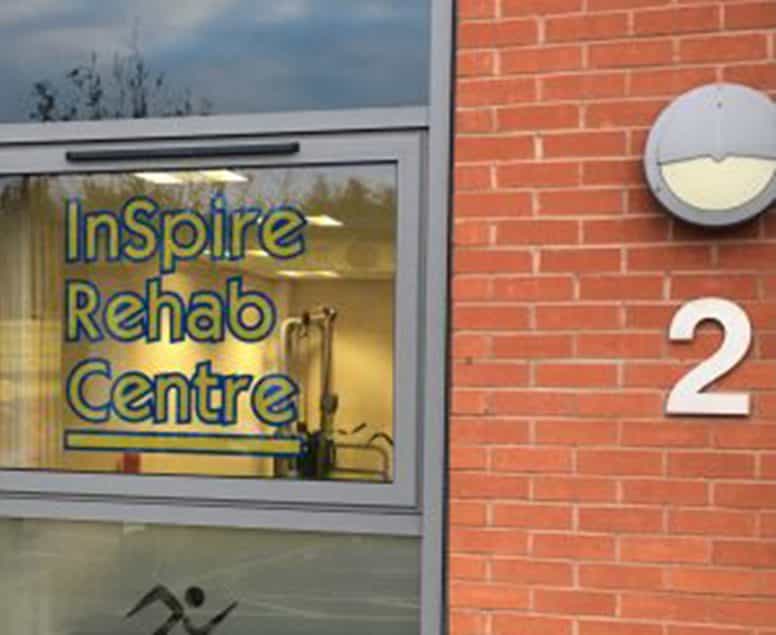 How Do I Book?
Contact reception at Ashbourne Physio who will arrange an Initial Assessment & Induction Appointment with the most appropriate Therapist (this may be a Physio or a Sports Therapist, depending on your needs).
If, after assessment, both you and the Therapist feel that a rehab programme is the best approach, you would book a block of sessions.
The number of these can vary dependent on your needs.
Sessions are for 50 minutes and are booked and paid for in advance at our reception at Ashbourne Physio.
How much does it cost?
Many of the exercises you are given should be possible to continue at home as our aim is to facilitate independence in your exercising. Some specialist equipment may be used but this will be kept to a minimum. Under certain circumstances it may be possible for the facilities to be booked out by individuals or groups, either on a regular or ad hoc basis. For more information about this or any of the above please ask to speak to Chris Short, Practice Manager.